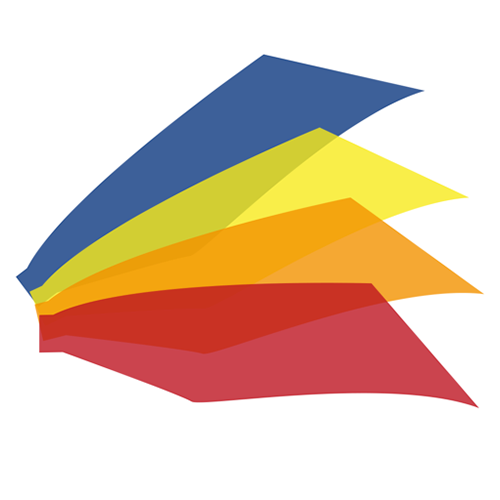 Australian Masters Rowing Championships
May 1, 2014

To

May 4, 2014

sprint
Adelaide, SA (AUS)
Hosted By: Rowing South Australia Inc

Rowing SA and the Organising Committee thanks all competitors for their attendance. We hope you enjoyed the regatta as much as we did!
PHOTOS NOW AVAILABLE. Please visit our Facebook page for photos from the four days. Visit https://www.facebook.com/RowingSA/photos_albums.
Photos can be ordered by email from Rowing SA. View the price list here. To order a digital copy, professional print or frame, please send your request to photo@rowingsa.asn.au.
Photos Courtesy: Cynthia Judd - Ann Koch / Hebfotos
Entries are closed, racing has finshed, and the site now looks like nothing ever happened....
Old Posts:
A revised provisional race schedule is now available on the "Schedule" tab. The withdrawal without penalty period closed on Thursday 17 April. All entries are now considered firm and seat fees need to be paid by midnight on 23 April.
WAIVER: Please be aware that all competitors must complete a simple on-line waiver before racing. See "News" page.
PHONE APPS: The Official Australian Masters Rowing Championships App, powered by RegattaCentral is now available. Get results, race schedule and complete entry listings by club and by event. See "News" page.
Bulletin 3 (posted 10 April 2014)
Bulletin 2 (posted 11 February 2014)
Bulletin 1 (posted 25 November 2013)
Website
Contact
Rowing SA
Email
Mastersnationals2014@rowingsa.asn.au
Phone
Please contact regatta via email
Chief BRO
Not yet posted
Juniors
No
HS/Scholastic
No
Collegiate
No
Open
No
Masters
Yes
Elite
No
Para
Yes
Inclusive
No
Entry Fees (AUD)
Seat Fee: $45 per event (exc.coxswains)

Singles (1x)
$45.00
Doubles (2x)and Pairs (2-)
$90.00
Straight Fours (4-),Fours (4+) and Quads (4x)
$180.00
Eights (8+)
$360.00
Notes:
a. All entry fees include GST and Admin/Systems
b. 1.8% fee for credit card payment