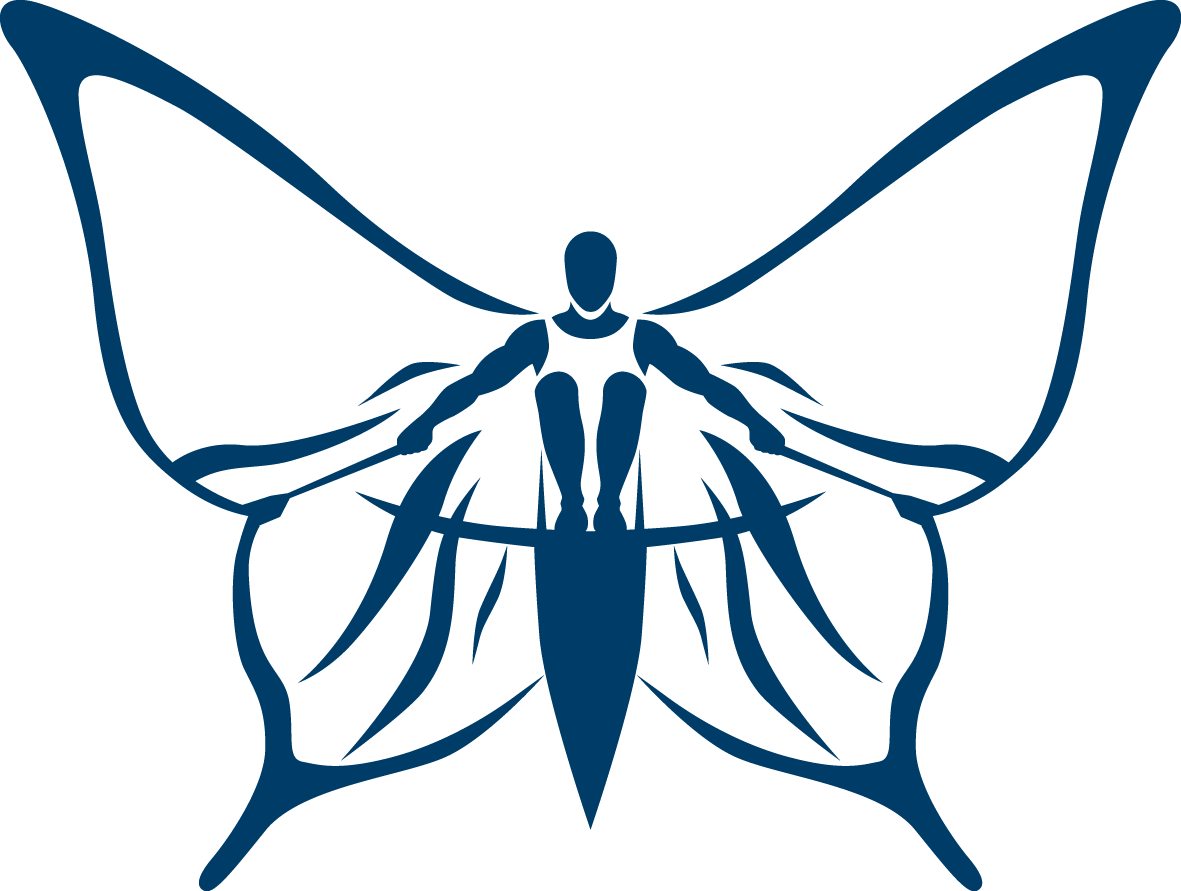 Tough Cup
Sep 26, 2015

head
Chicago River

Chicago, IL (USA)
Hosted By: Chicago Training Center
2016 Registered Regatta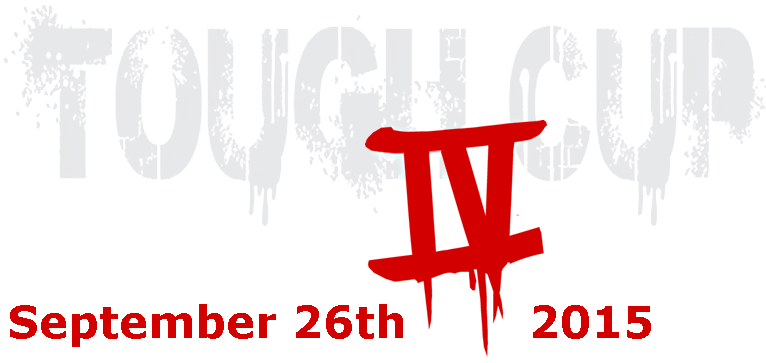 Come rumble on the river for the south side's version of urban guerrilla rowing!
Established in 2012, the Tough Cup pits the best crews in the Chicagoland area against one another to claim the title of toughest crew team on the river! This rare boat-level view of the industrial part of the city is an eye opening experience for the rowers and a great opportunity to race in state.
The question remains – are you tough enough?