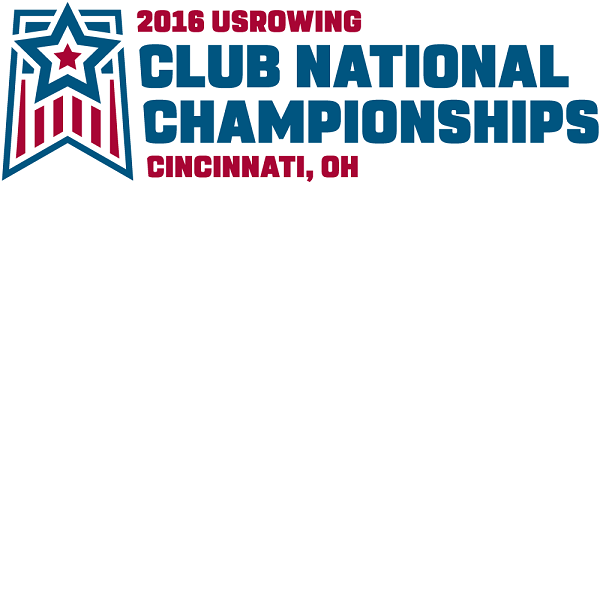 USRowing Club National Championships
Jul 13, 2016

To

Jul 17, 2016

sprint
Bethel, OH (USA)
Hosted By: USRowing
2016 Owned Regatta
**Schedule Update**
The updated heat sheet is now available by clicking the "Heat Sheet" button on the USRowing web page. The time trial for event 54 Womens U17 2x will be re-run in its entirety beginning at 7:30am. Time trials will begin at 7:30am, and run in the original order for events 54, 57, 58, 63, 66,and 67. Heats will begin at 11:00am, on 6-minute centers. Semi-finals will begin at 3:00pm, also on 6-minute centers.
**Weigh-in Information**
Coxswains and lightweight crews should weigh-in during the 2-to-1 hour window based on these new race times. Any weights from Friday will not carry over to Saturday's racing.
Click the "Heat Sheet" link on the USRowing web site for the fully updated schedule.