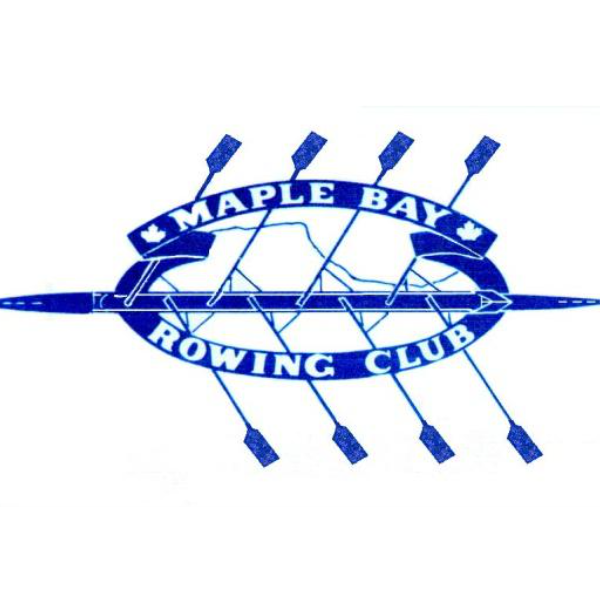 Maple Bay Rowing Club Annual Regatta
Hosted By: Maple Bay Rowing Club
Sanctioned by RCA and Rowing BC
This is the 42nd Annual Regatta hosted by the Maple Bay Rowing Club.
This year, the regatta will see new changes to the docks for boating in and out as well as a new on water traffic flow pattern.  The location of the race course will provide an enhanced spectator viewing area.  We hope you enjoy the racing.
Coaches and Coxswains meeting at 7:30am at the Main Tent.
Weigh-in for coxswains is required this year.  Weigh-in are between 7am and 9am in the boat bay.  Sand and bags will be available if required.  Please return the sand bag upon completion of racing for use next year.  Minimum coxswain weight is 45kg (99lbs).
Lightweight weigh-in is between 7am and 8:30am in the boat bay.  The same scale will be used for rowers and coxswains.  Maximum weight men 72.5kg (160lbs), women 63kg (139lbs).
View the regatta package here.
View the on-water flow pattern here  There is an overall lake view showing the out of bounds area and a detailed traffic flow pattern.
Website
Contact
Dave Symonds
Email
mbrcregatta@gmail.com
Phone
Please contact regatta via email
Sanctioned by
Chief Umpire
Not yet posted
Juniors
No
HS/Scholastic
No
Collegiate
No
Open
No
Masters
No
Elite
No
Para
No
Inclusive
No
Entry Fees (CAD)

| | Standard Cost | Late Cost |
| --- | --- | --- |
| 1x | $15.00 | $15.00 |
| 2x | $30.00 | $30.00 |
| 4x | $55.00 | $55.00 |
| 8+ | $100.00 | $100.00 |

RCA Seat Fee
$3.25
Plus taxes if applicable