Midwest Scholastic Rowing Championship
May 9, 2020

To

May 10, 2020

sprint
Nashport, OH (USA)
Hosted By: Midwest Scholastic Rowing Association
2020 Registered Regatta

Cancelled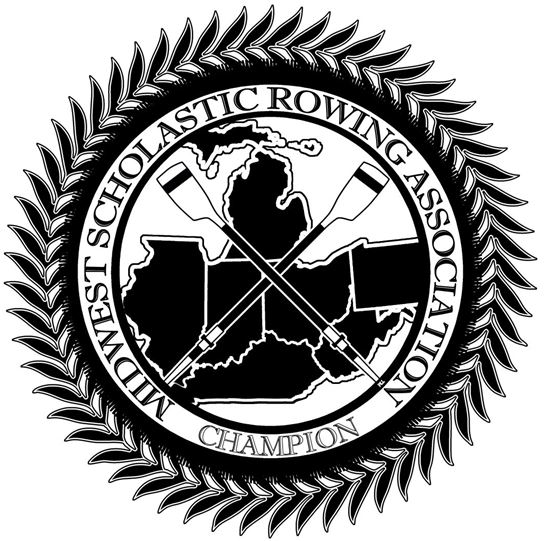 2020 Championships are canceled due to Covid 19
I am sad to be writing to you today as we will be officially canceling the Midwest Championships for the Spring 2020 season.
US Rowing has canceled all events. The State of Ohio also looks to be locking down for an extended period, also taking this out of our hands. In addition, the CDC's current recommendation is to avoid mass gatherings through the weekend of May 10th.
As of writing this today, the following events (and many others) have also been canceled:
SRAAs
CSSRAs (Canadian Scholastic Nationals)
Stotesbury
Philly City Champs and all Flicks
New York Scholastics
This is a heartbreaking decision, especially for our seniors, but ultimately it is the only sensible and safe decision in front of us. The Coronavirus has had a devastating impact on all of our communities, and we are still not out of the woods yet. Mass school closings are in place until May in many states, and until the end of the school year in others.
The MSRA Board will continue to look at the possibility of hosting an event in Zanesville this summer (late July - early August range), this would not be the Midwest Championships, just an opportunity for kids to race and hopefully give some closure to our seniors. We will send more information out on this as it becomes available.
I hope this email finds you healthy and if you have any questions, or just want a sounding board, don't hesitate to email or call.
Be there for your athletes, staff and families, as leadership is always needed under these kind of circumstances, people can become "lost" very quickly.
Let's stay focused and excited for the prospect of Midwests 2021. SAVE THE DATE 5/8,9/2021
Best wishes,
MSRA Board
Parking Maps - Shell Parking, Chuck Wagon Parking, Bus Parking, General Parking
HereNow the Official Regatta Timing Company for 2020
Boat Site Maps
Tent Site Maps
Volunteer positions can be found on the "Volunteer" section then selecting the link in blue.
DRONE POLICY - US Army Corps of Engineers forbids the use of drones at Dillon Lake
| | |
| --- | --- |
| Website | http://www.midwestscholasticrowing.com |
| Contact | Lisa Osborne |
| Email | dillonlakeloc@gmail.com |
| Phone | 6143617712 |
| Sanctioned by | |
| Chief Referee | Derek Blazo |
| | This regatta is an invitational. dillonlakeloc@gmail.com Contact the regatta to inquire about eligibility and/or authorization |
| Juniors | No |
| HS/Scholastic | Yes |
| Collegiate | No |
| Open | No |
| Masters | No |
| Elite | No |
| Para | No |
| Inclusive | No |
| Entry Fees (USD) | |