Virtual Mercer Lake Sprints
Apr 18, 2020

To

Apr 19, 2020

sprint
Virtual

West Windsor, NJ (USA)
Hosted By: Princeton National Rowing Association/Mercer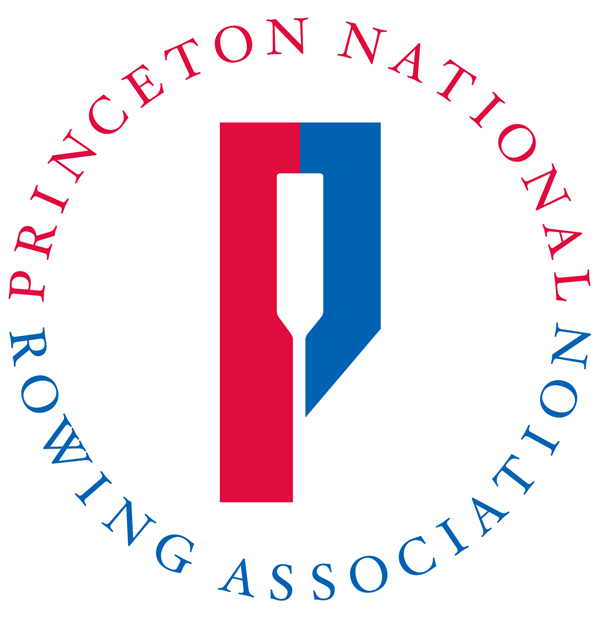 VIRTUAL Mercer Lake Sprints registration is now open! There are individual and team entries (1, 2, 4, 8 person) as well as a mixed 8 for varsity and novice. The average 2K erg score for each team entry will be used to determine results in each event. Each athlete must complete the 2K on the day of the event (either Saturday, April 18 or Sunday, April 19). Coaches or individual athletes must submit the average score by 6 pm EST on the day of the event. Entry fee is $10 per athlete and each athlete may enter up to 2 events. A 2K must be completed for each event entered.
There is a 3K timed run option for both novice and varsity. We'll need to get a link from a GPS unit to verify.
The Open category is for Masters and/or College athletes - basically anyone who is not a junior/HS rower.
We are offering 3 Zoom race times on both Saturday and Sunday at 9:30, 10:00 and 10:30 a.m. It is not required to join a Zoom race time, but any competitor can join so you aren't doing a 2K alone! Zoom links will be sent out on Friday afternoon by 5 pm to the RegattaCentral account holder who registered each event. All you need to do is get that link from your coach or whoever registered for the event, and then log in to Zoom at least 2 minutes before the designated race time to get "locked on". There will be an "official" to start the race! Official race time is east coast cell phone time. Whether you log on to a zoom session or not, you'll still need to email the average of each boat so we can determine the results (we have medals for first, second and third place in each event!).
Please send questions to Hilary Gehman at hgehman@rowpnra.org.
Website
Contact
Hilary Gehman
Email
hgehman@rowpnra.org
Phone
Please contact regatta via email
Chief Referee
Not yet posted
Juniors
Yes
HS/Scholastic
Yes
Collegiate
No
Open
Yes
Masters
No
Elite
No
Para
No
Inclusive
No
Entry Fees (USD)

| | Standard Cost |
| --- | --- |
| Fees are $10 Per Athlete | |

Plus taxes if applicable