Midwest Scholastic Rowing Championship
May 14, 2022

To

May 15, 2022

sprint
Milford, MI (USA)
Hosted By: Midwest Scholastic Rowing Association, Skyline Crew
2022 Registered Regatta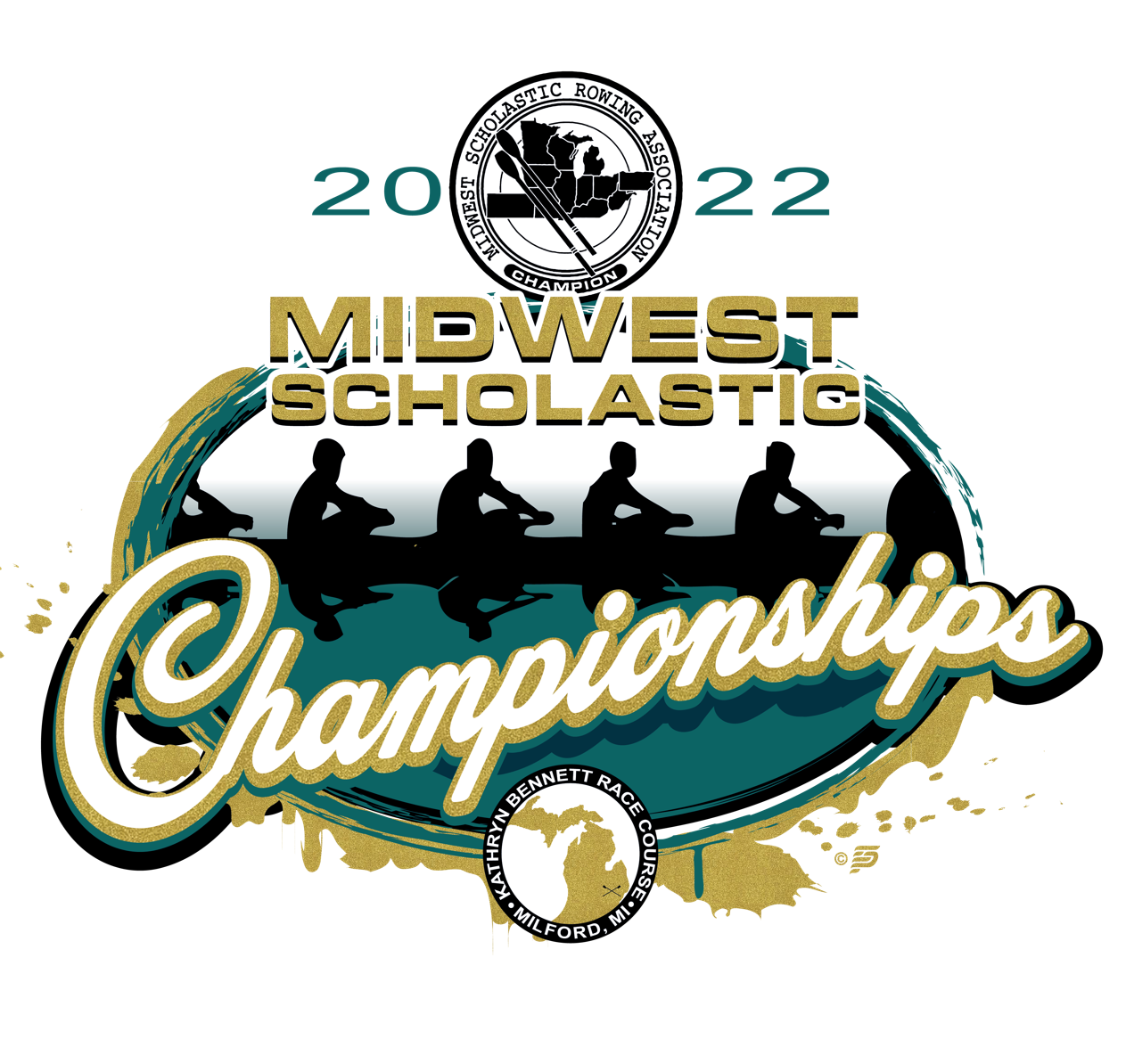 Kathryn Bennett Race Course, at Kensington Metropark
Maple Beach
4570 Huron River Pkwy, Milford, MI 48380
The park has a $10/day/vehicle park pass requirement. We do not want this to be a surprise. Currently day passes cannot be purchased ahead of time (this may change). You can buy an annual pass with unlimited entry for $45.
https://www.metroparks.com/kensington-metropark/
PLEASE SHARE THE BELOW LINK WITH YOUR PARENTS AHEAD OF TIME, it is important they understand how parking will work at this site.
Team and Shuttle Bus Information - Please pass this on to your respective bus drivers prior to arriving at the site.
PRACTICE - The course will be open Friday 2pm-6pm - weather permitting.
SHELL TRAILER/CHUCK WAGON ARRIVAL - Must be on Friday May 13th - NOON onwards - we cannot receive them earlier.
Coaches, Coxswains and Scullers Meeting 630am - SATURDAY - At Launch Dock
Weds May 11th - 8pm Zoom - COACHES and REFEREES ONLY - please e-mail Kit Bennett for more details: [email protected]
DRONE POLICY: THE OPERATION OF PRIVATE DRONES IS PROHIBITED AT KENSINGTON METRO PARK.

SAFETY: Our number one priority is to provide a safe event. COVID considerations based on local guidelines will be posted on Regatta Central and at the event site. All coaches will be emailed a copy of any necessary protocol prior to the regatta.
Click on the above link to access the form. Copy and paste directly from this template to your own excel file.
Complete and send to [email protected]
Deadline April 25th.
Student IDs will not be required for 2022.
Annual, required team registration form
Deadline February 28th.
Deadline February 28th.
All-Midwest Academic Athlete Award Application (Juniors only).
Hotels, dining, and other amenities.
Please lend a hand and volunteer! Volunteer Sign Up
Website
http://www.midwestscholasticrowing.com
Contact
Lisa Osborne
Email

[email protected]

Phone
Please contact regatta via email
Sanctioned by
Chief Referee
Derek Blazo
This regatta is an invitational. [email protected] Contact the regatta to inquire about eligibility and/or authorization
Juniors
No
High School
Yes
Middle School
No
Collegiate
No
Open
No
Masters
No
Elite
No
Para
No
Inclusion
No
Entry Fees (USD)

| | Standard Cost | Late Cost |
| --- | --- | --- |
| Entry Fee: $20/Athlete | | $100.00 |

Plus taxes if applicable