American Youth Cup Series I
Feb 17, 2018

sprint
Sarasota , FL (USA)
Hosted By: Sarasota Crew
2018 Owned Regatta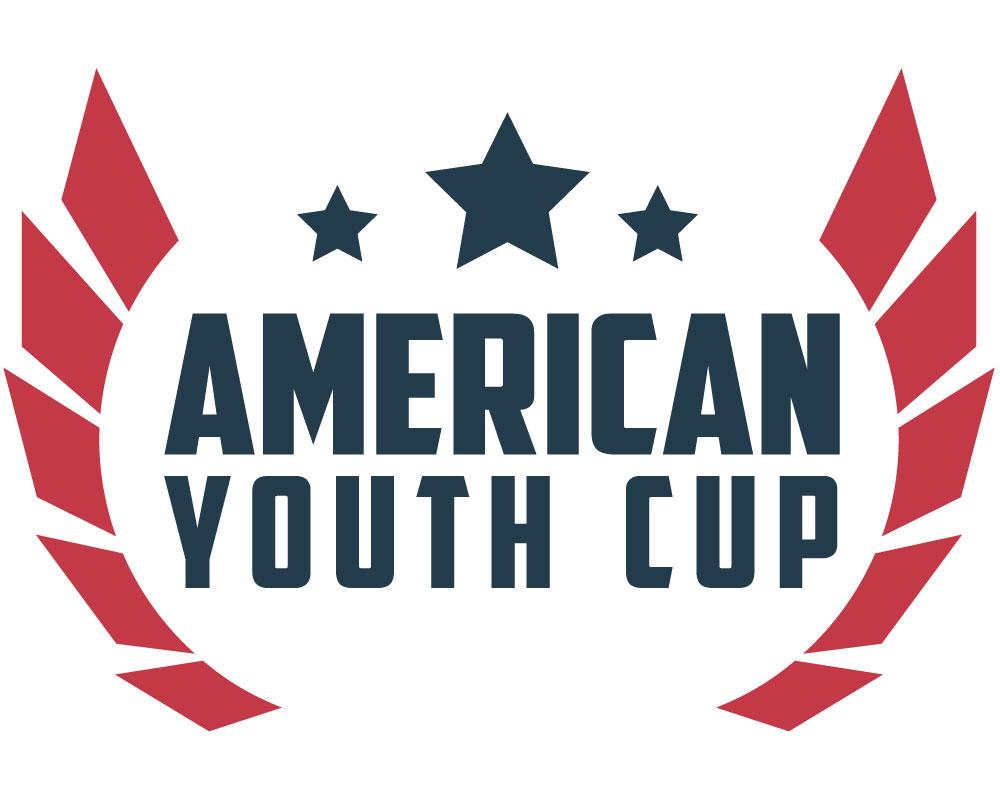 USRowing memberships must be up-to-date; participants must have at least a current basic membership to participate.
Information and renewal Here

Planning to participate in regionals and/or nationals? The "Basic Plus" offers the basic membership with a championship package, giving you a more affordable way to race at USRowing regsitered regattas and the USRowing Championships!
Regatta Information Packet Here
Team tent rental Here
Notice: All team food support trailers must arrive before Friday night to be put into place near your team tent. If you need to arrive at a different time please contact Sarah at 941-224-9395. For the safety of our athletes and spectators, this year Nathan Benderson park will not allow any vehicles on race days in the team tent area (not even for drop off). Please plan accordingly to drop off your food and items for the tent before hand.
Sign up to volunteer Here
American Youth Cup I follows the AYC series format of 2,000m sprint racing from stakeboats. All event categories raced at the USRowing Youth National Championship are included in addition to a variety of supporting boat classes.
Friday Practice: The practice window will be 3:30-6:00pm. Trailers can be brought to the park anytime after noon on Friday.
A Mile in Those Shoes will have a tent set up in the vendor village at AYC I from 10am-2pm. They will be collecting clothing items for men, women, and children as well as shoes in gently used condition. They have also implemented a "Give Options Program" that for every 3 used articles of clothing that one donates one can choose to receive a new article of clothing which has been given to our organzation by Fluidesign or Sashka Co. One can also just donate clothing and not receive anything in return or one may receive a coupon to purchase certain items from Fluidesign at a discount.
Join the AYC series on March 31st for the second race of the 2018 season at this year's Clemson Sprints in Clemson, SC!