High Point Autumn Rowing Festival
Sep 28, 2019

head
High Point, NC (USA)
Hosted By: Triad United Rowing Association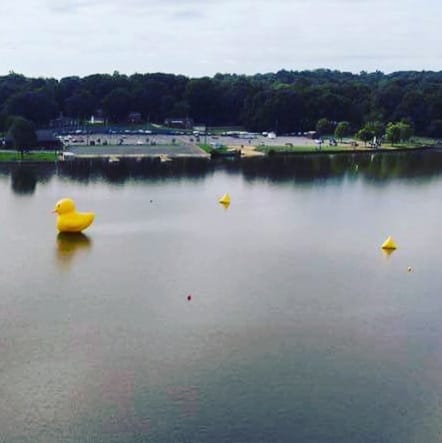 HIGH POINT AUTUMN ROWING FESTIVAL
Festival Park at Oak Hollow Lake
1841 Eastchester Drive
High Point, NC 27265
Welcome to High Point Autumn Rowing Festival! We look forward to having you race on Oak Hollow Lake.
ALL RACES ARE 5,000 METERS EXCEPT MIDDLE SCHOOL RACES WHICH ARE 1,500 METERS.
Coaches and Coxswain meeting will be at 7:45 am under the Shelter near the launch and recovery docks.
All trailers and car toppers 1x and 2x will park off the paved path at top of the hill. Just keep driving after you enter the park.
Trailers may be dropped off Friday afternoon prior to 7:00 pm. The gate is locked at this time.
Gates will open on Saturday morning at 7:00. Parking is available for the general public in the park for a fee of $5 per car.
Rowers should wear flip flops to the launch and recovery docks.
COXSWAINS DO NOT WEIGH IN.
Please note this regatta is set up to allow for doubling up between events in the first half of the schedule and the second half. The duration of the regatta means it will be almost imposible to race three events.