High Point Autumn Rowing Festival
Oct 2, 2022

head
High Point, NC (USA)
Hosted By: Triad United Rowing Association

Cancelled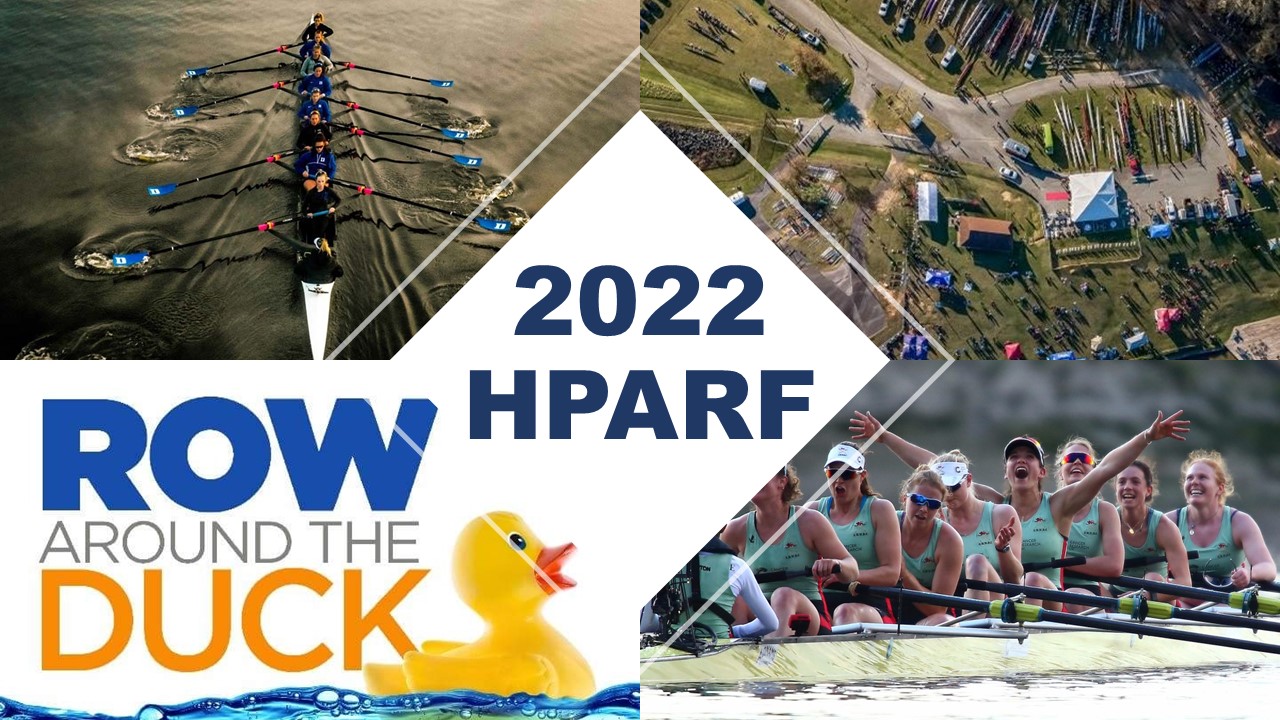 EVENT CANCELLED DUE TO HURRICANE IAN
Welcome to the 2022 High Point Autumn Rowing Festival presented by Bethany Medical and the Lenny Peters Foundation. We look forward to seeing you race on Oak Hollow Lake.
NEW for 2022: The Lenny Peters Cup: a race between the University of Cambridge (England), Duke University & UNC.
SATURDAY EVENING "CAMBRIDGE DINNER": enjoy dinner at the lake in the Regatta Lounge with the women's crew from the University of Cambridge. 5:30PM - 8:30PM. All visiting teams, parents and friends are welcome to attend. Dinner tickets must be purchased in advance. Please note this dinner has been cancelled.
ENJOY SUNDAY RACING WATCHING FROM THE COMFORTS OF THE REGATTA LOUNGE: The Regatta Lounge will be open for guests to watch the races in comfort, enjoy coffee, pastries, lunch and alcoholic refreshments throughout the day. Enjoy a glass of champagne or the signature Regatta cocktail while watching the races and making new rowing friends. (Must be 21 to enter). Opens at 8am for coffee and pastries. Advance bookings are required. All inclusive for $75 (early bird rate). Please note the Regatta Lounge has been cancelled as we cannot ensure the tent will not sustain damage from the forecast strong winds on Friday & Saturday.
Entry to the park is FREE to all spectators. Dogs on a leash are welcome. There will be multiple food trucks on site.
Gates will open on Sunday morning at 7:00 AM. Parking is available for the general public in the park for a fee of $10 per car. CASH ONLY. (This fee covers the police presence on the street and Fire Dept safety on water).
Rowers should wear flip flops to the launch and recovery docks.
Please note this regatta is set up to allow for doubling up between events in the first half of the schedule and the second half. The duration of the regatta means it will be almost imposible to race three events.