Head of the Hudson
Sep 27, 2009

head
Albany, NY (USA)
Hosted By: O.A.R.S., Inc. dba Albany Rowing Center
2016 Registered Regatta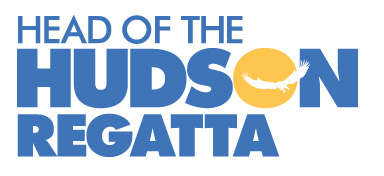 The Head of the Hudson is a 4.5km race on the Hudson River.  Starting north of Albany and finishing at the historic railway bridge and Corning Preserve Entrance, the course is a great early season head race.
See map below.  Parking map can be found at:parkingmap2009.pdf
Scroll Down for a course map.