San Diego Crew Classic
Apr 6, 2013

To

Apr 7, 2013

sprint
San Diego, CA (USA)
Hosted By: San Diego Crew Classic
2016 Registered Regatta
2013 T-Shirt Design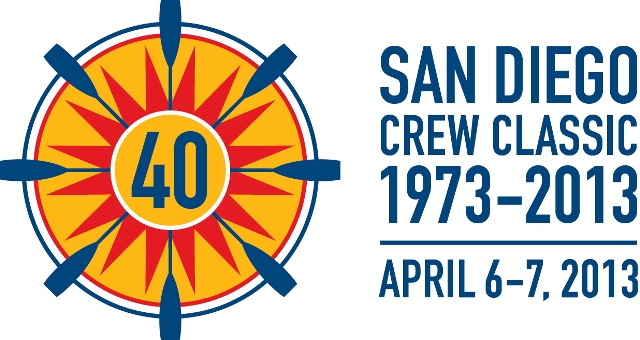 Competitor t-shirts are available for pre-order through the Registration Form. Follow these steps to complete your order by March 6, 2013:
Login to your RegattaCentral account

Go to the San Diego Crew Classic Registration Form

Select your Club or Team affiliation from the drop-down menu, and verify your contact information

Select the quantity of each size that you would like to order

Click the "Save" button

Go to the "My Invoice" section (located in the blue menu on the left side of the page) to pay online with credit card or PayPal
T-shirt orders must be completed by March 6th. Any orders that have not been paid for online by March 7th will be deleted.