Wichita Frostbite Regatta
Nov 2, 2014

head
Wichita, KS (USA)
Hosted By: Wichita Rowing Association
USRowing Registered (Self-Insured regatta)
Some Hotel Options:
Our official Frostbite Regatta Sponsor Hotel is: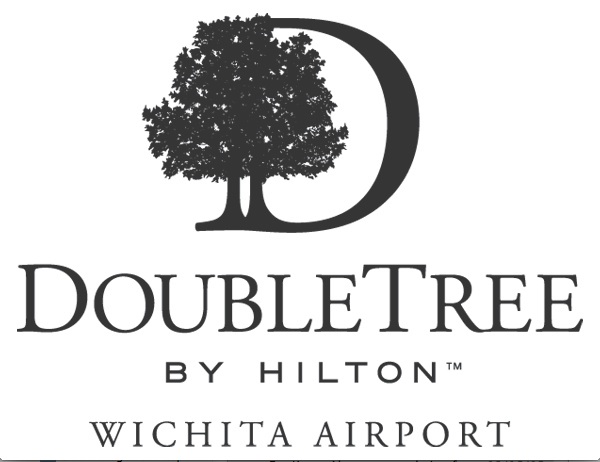 One of our WRA athletes makes the yummy pastries and other goodies for this hotel at their Legends restaurant. Rooms from $89. Be sure to reference Frostbite Regatta to get this discounted rate.
2098 Airport Rd · Wichita · 67209
Non Hotel Options:
Wichita State Rowing, as a fundraiser for its team, is hosting sleeping accommodations at the WSU Campus Heskett Center gym. Showers and sleeping space are available at $5 per person.
Wichita State University in located at:
There is a campus map showing the location of the Heskett Center on the university web site: