SNRC High School Invitational
May 17, 2014

To

May 18, 2014

sprint
Welland, ON (CAN)
Hosted By: South Niagara Rowing Club
Check out our on-site apparel vendors that will be located in the parking lot down by the Boathouse area.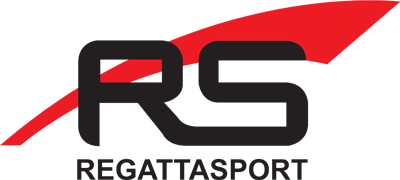 ALSO this year we will have a FREE Osteopathic treatment tent set up at near the Pavillion area for anyone to try.
Come for a treatment. You will not regret it!
Osteopathy is the gentle, effective manual (hands-on) correction of the body's bones, muscles and tissues resulting in decreased pain, improved health, better healing and vitality.
It does not involve impulse forces or "cracking". It is a complete approach to any injury or illness because the whole body is assessed and treated, not just the area of localized pain. All forces (tight muscles, strained ligaments, irritated nerves and blood vessels) that act on the "area of complaint" are removed so it heals faster and more optimally.
Osteopathy began in the late 1800s in America. It is popular in the United States, Europe, Japan, Australia and also in Canada. It is resurfacing today with people's desire for natural, drug-free ways of healing.
Joanne (our treatment provider) is a few months away from graduating with her Masters in Practice of Osteopathic Manipulative Sciences (M.OMSc.)