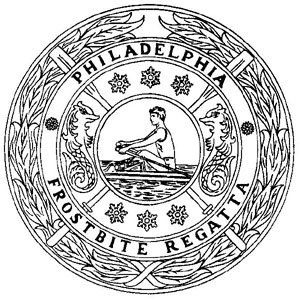 Philadelphia Frostbite Regatta
Nov 8, 2014

sprint
West Windsor, NJ (USA)
Hosted By: Pennsylvania Barge Club
2016 Registered Regatta
Classifications
Lightweight – No rower's weight may exceed 160 lbs. Men – 130 lbs. Women (There will be no Weigh-in.)
High School – Any student currently enrolled in a four year secondary school.
Master – Age 27 or older as of Regatta Day.
Note:The Regatta Committee has decided that Master races will be handicapped 2 seconds per year based on boat average age. Age is as of the regatta date. Substitutions for those entered must be made known to the Regatta Committee 24 hours prior to the race.
Limits: There will be six Entries for each Section, each Event is limited in size. Events will fill as entries with proper payment are received. Once an Event is full, additional Entries received will be placed on a waiting list. Notification will be given to all crews whose entries have not been accepted. The Regatta Committee reserves the Right to row Sections according to level of competition in those races with more than six Entries. Winners of all races will be awarded medals.