Collegiate Covered Bridge Regatta
Apr 11, 2015

sprint
Eugene, OR (USA)
Hosted By: Oregon Association of Rowers
2016 Registered Regatta
This year's co-host hotels are the

Quality Inn and Suites

, the Comfort Suites, both in Springfield off I-5 (exit 195A) and the Residence Inn, in Eugene off Coburg Rd., and also the Best Western Cottage Grove Inn

in Cottage Grove.
Refer to the 'Covered Bridge Regatta' for the best rates.
The Quality Inn and Suites is located at 3550 Gateway St.
(email or call: 541 726 9266) Visit their website
The Comfort Suites is located at 969 Kruse Way.
They offer rooms at $109+tax.
Contact them at 541-746-5359. Visit their website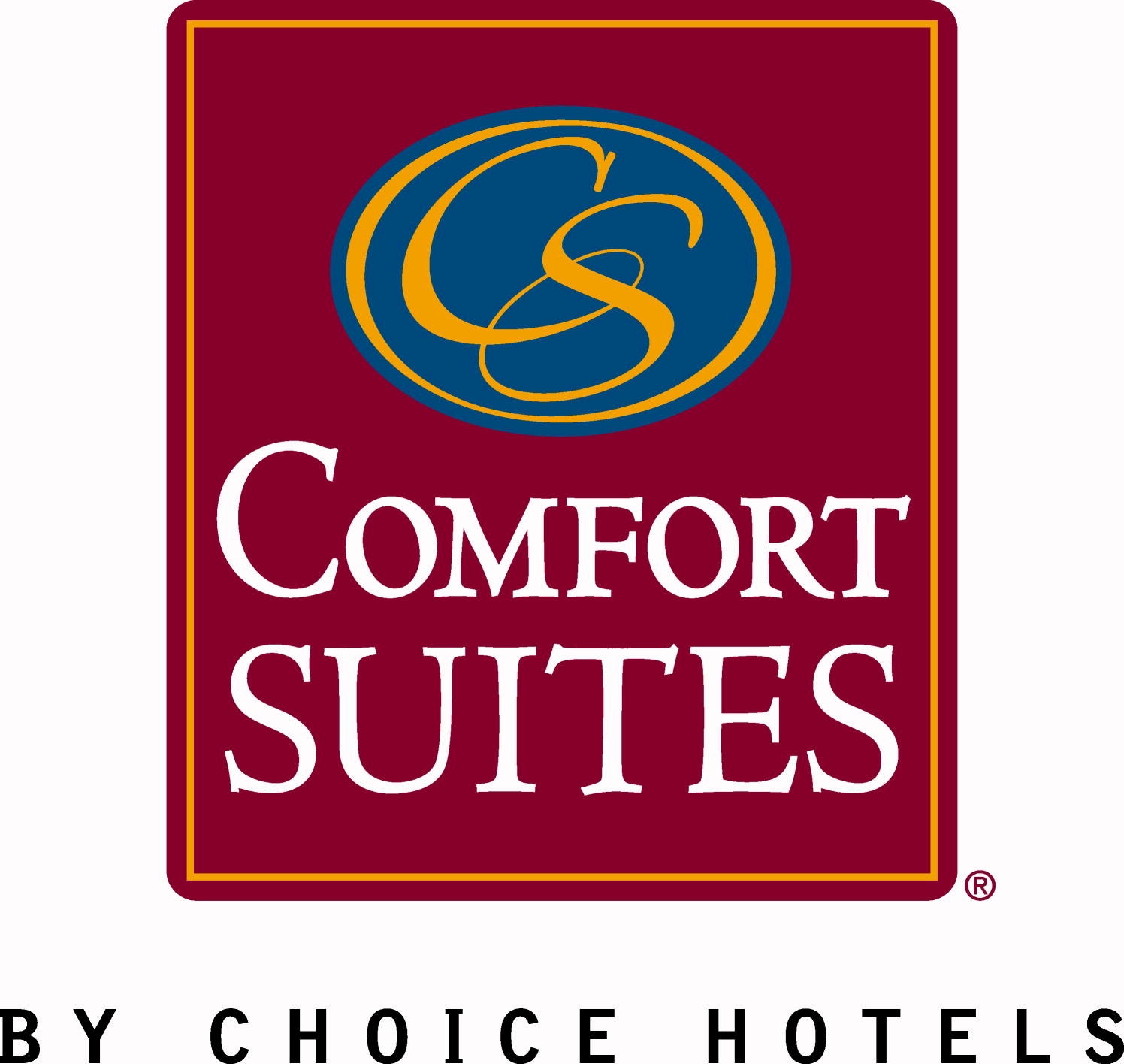 The Residence Inn is offering rooms starting at $119. Contact Jeri McPherson 541-284-0641
25 Club Road, Eugene, Oregon 97401 visit their website.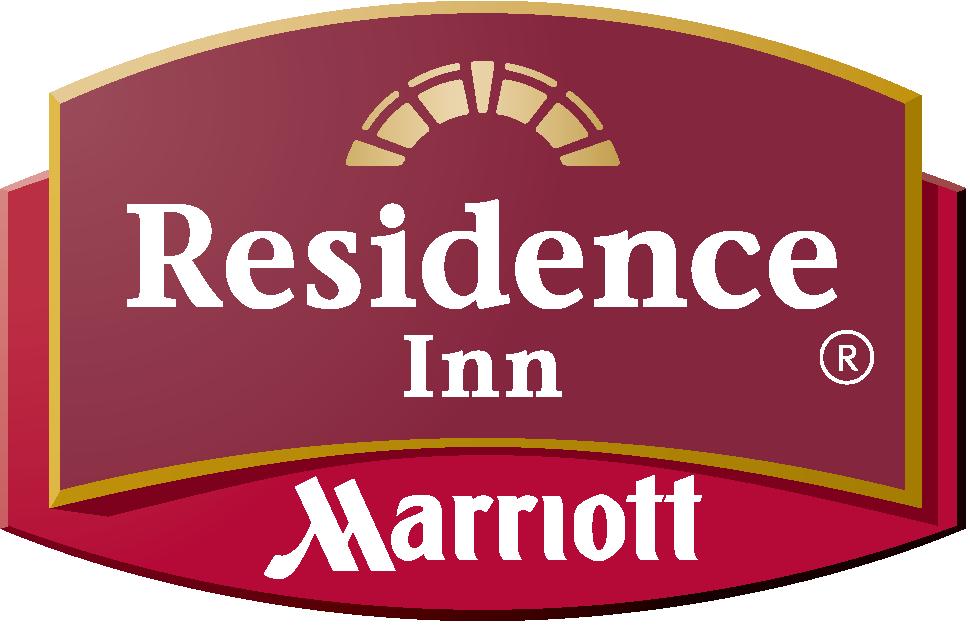 The Best Western Cottage Grove Inn is located at 1601 North Gateway Boulevard, Cottage Grove, OR. This is a great option if you are driving up from the South. They are offering a rate of $99, plus tax.
Reservations may be made at (541) 942-1000.
You can find information on additional hotels in the area at http://www.eugenecascadescoast.org/
Several families in the town of Lowell have opened up their homes for low-cost housing near the race course. Accommodations are not a B&B, but include a private bedroom and breakfast for $50 per person per night. Contact Ruth George for details (541-937-2078) or rmgeorge513@aol.com
A limited amount of tent camping is available at the park. Purchase a camping permit ($5.00/person/night) while registering for the regatta. There is no RV parking at the park.
RV camping is available across the lake at Dexter Shores RV Park/Camping, 39140 Dexter Rd., (541) 937-3711. Visit their website here. And at Deerwood RV Park just off I-5 (541 988 1139). They offer a 15% discount when you mention the 'Covered Bridge Regatta.'