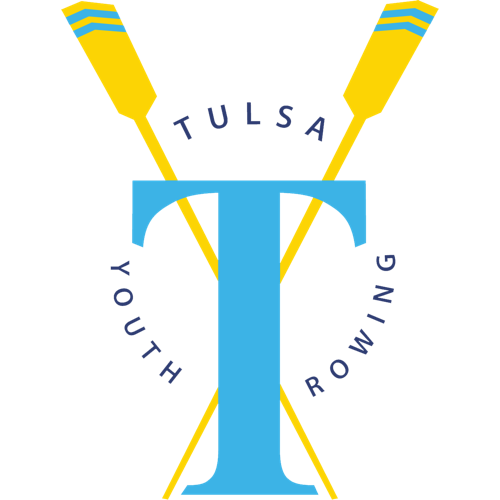 Tulsa Route 66 Sprints Invitational
Apr 11, 2015

sprint
Catoosa, OK (USA)
Hosted By Tulsa Youth Rowing Association
USRowing Registered
Descriptions of Event Classifications
Novice: A rower who began racing competitively in the spring season of 2015. Junior rowers are considered novice rowers if they began racing within 12 months prior to April 11, 2014.
Master: A Master is a competitor who has attained or will attain the age of 21 during the current calendar year (AA-J). A competitor thus becomes a Master on January 1 of the year of his or her 21st birthday. A Masters crew shall be comprised exclusively of Masters rowers, but the coxswain need not be a Master. A Masters crew competing in the AA category (age 21-26) may not compete in any category other than AA or A. If a crew competes in the A category with AA rowers, it must attain an average age such that it is eligible to compete as an A (or above) age category crew
Lightweight Rowers: There will be weigh in for lightweights starting at 6:15am. Lightweights should weigh in at the beginning of the day and then they are all set for racing for the rest of the day. Junior men weight is 150lbs and junior women is 130lbs.