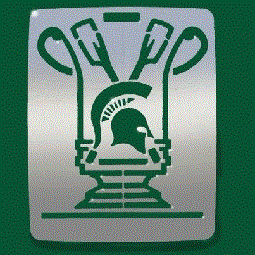 Head of the Grand - Junior, Open & Masters
Oct 10, 2015

head
Lansing, MI (USA)
Hosted By: Michigan State University Women's Crew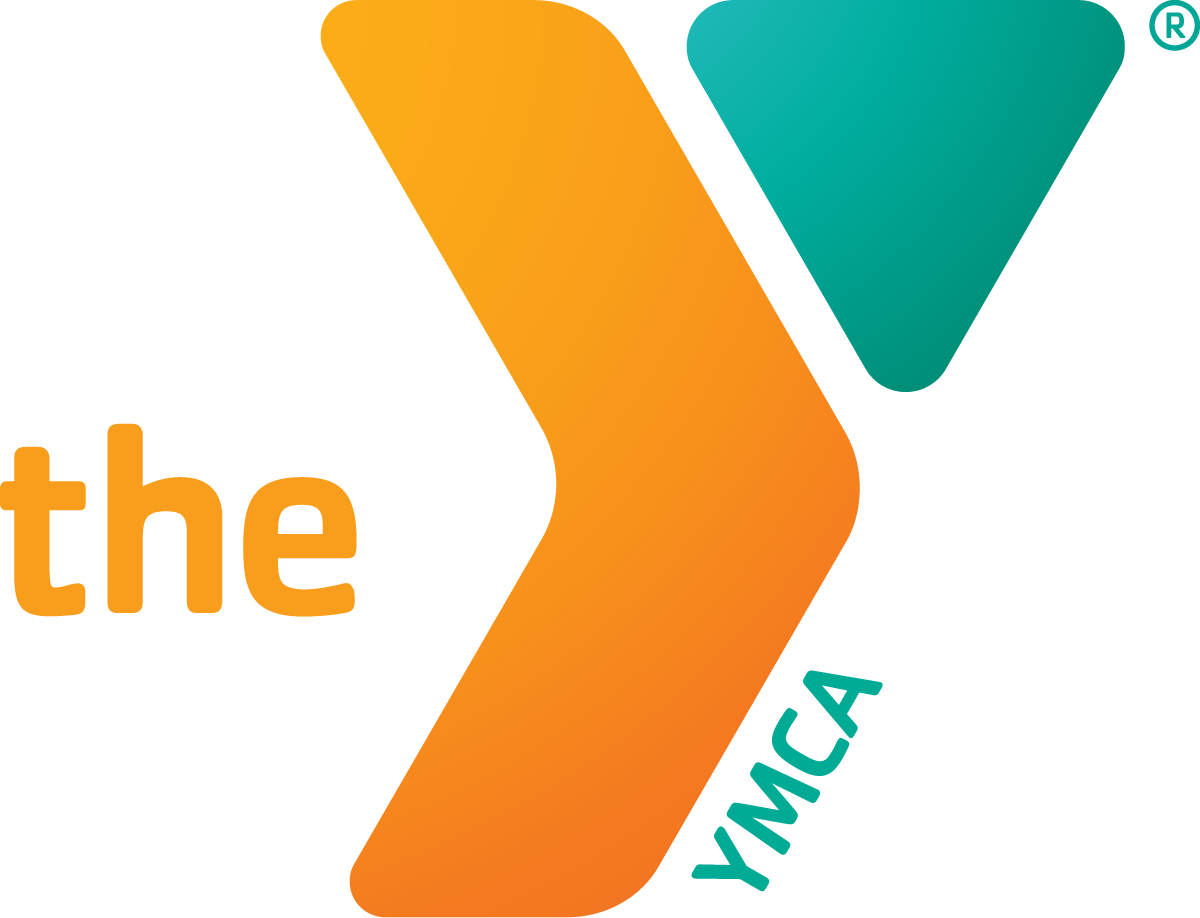 The Westside YMCA, 3700 Old Lansing Rd, Lansing, MI 48917, is about half a mile from the race venue. It is available for visiting teams to spend the night on the gym floor. Cost is $7 per person for Saturday night. You must contact the YMCA directly to make the arrangements for your team prior to October 1, 2014.
YMCA CONTACT INFO: Allison Salinas - [email protected]
Local Hotels
There are many hotels to choose from in the area as well. Click HERE to download a list of local hotels with regatta specials.