Frogtown Regatta
Sep 24, 2016

head
Toledo, OH (USA)
Hosted By: Toledo Rowing Club
2016 Registered Regatta
Thank you to all of our sponsors for making Frogtown Regatta possible:
Toledo's 31st "Frogtown Races" Regatta will be hosted by the Toledo Rowing Club and Toledo Rowing Foundation and is presented by Owens Corning.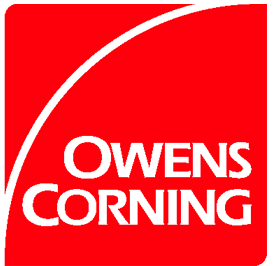 Silver Medal Sponsor
Stepper and George LeBoutillier
Team Level Sponsor
Brodbeck Development, LLC
Masters Level Sponsor
Waterford Bank
Big thanks to Shawn Sobel & The City of Toledo! The Division of Parks, Recreation, and Forestry was instrumental in preparing for the 31st Frogtown Regatta. We could not have done it without you!

Can you imagine a regatta without a great audio system? Thank you Torrence Sound for supplying the sound for Frogtown Regatta and making sure no one misses their races!

Thank you to West Marine for supplying the racecourse buoys.