Covered Bridge Regatta
Apr 22, 2017

To

Apr 23, 2017

sprint
Eugene, OR (USA)
Hosted By: Oregon Association of Rowers
2017 Registered Regatta
Ask for the 'Covered Bridge Regatta Rate'
Quality Inn - 3550 Gateway Street Springfield
Call: 541-246-1645 Team Reservations,
541-726-9266 Individual Rooms
************
Holiday Inn Express - 3480 Hutton St. (off I-5) Springfield
$ 119.00 - two queen beds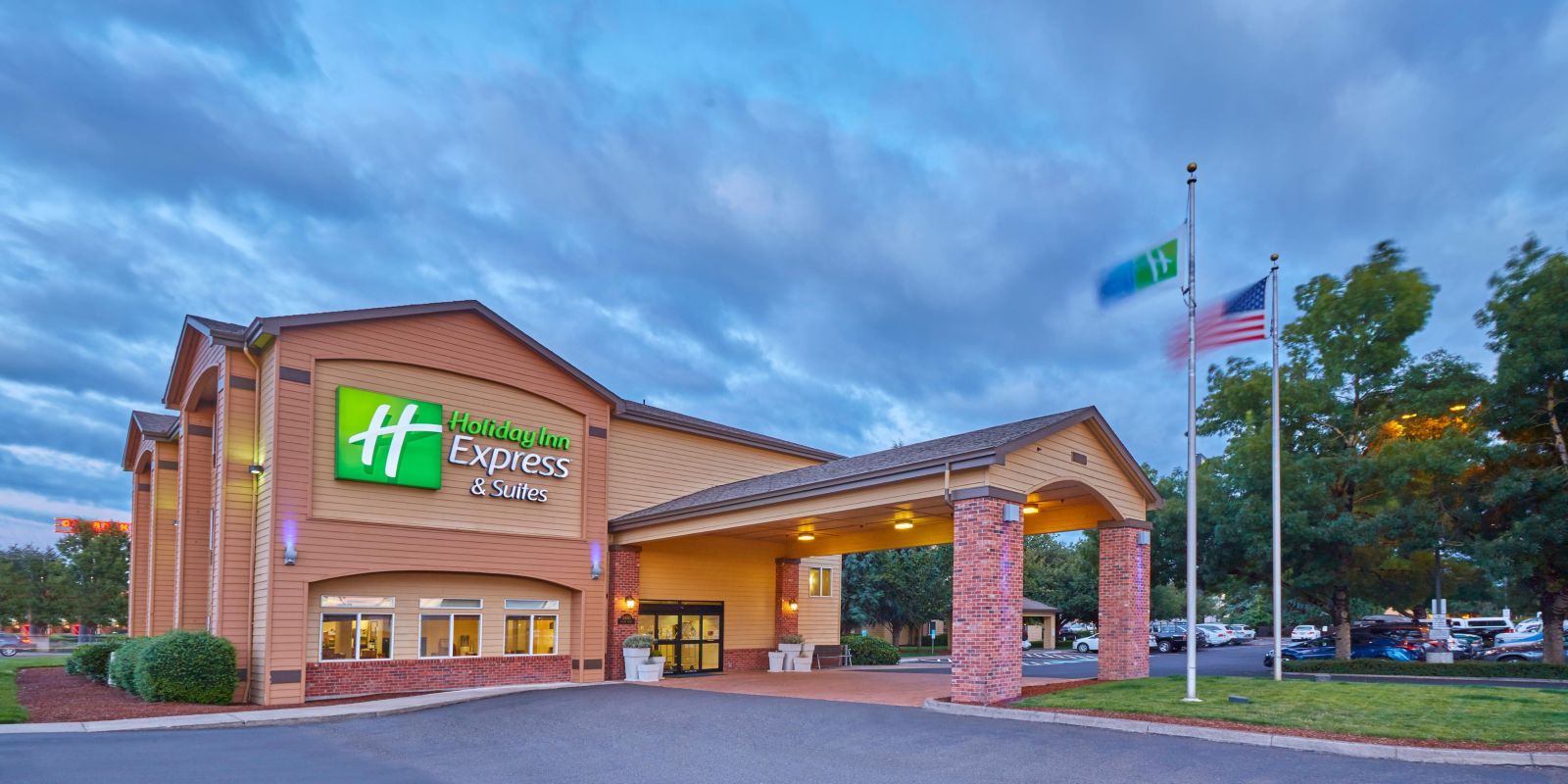 Comfort Suites -

969 Kruse Way,

Springfield
Comfort Suites 3050 East 25th Ave., Eugene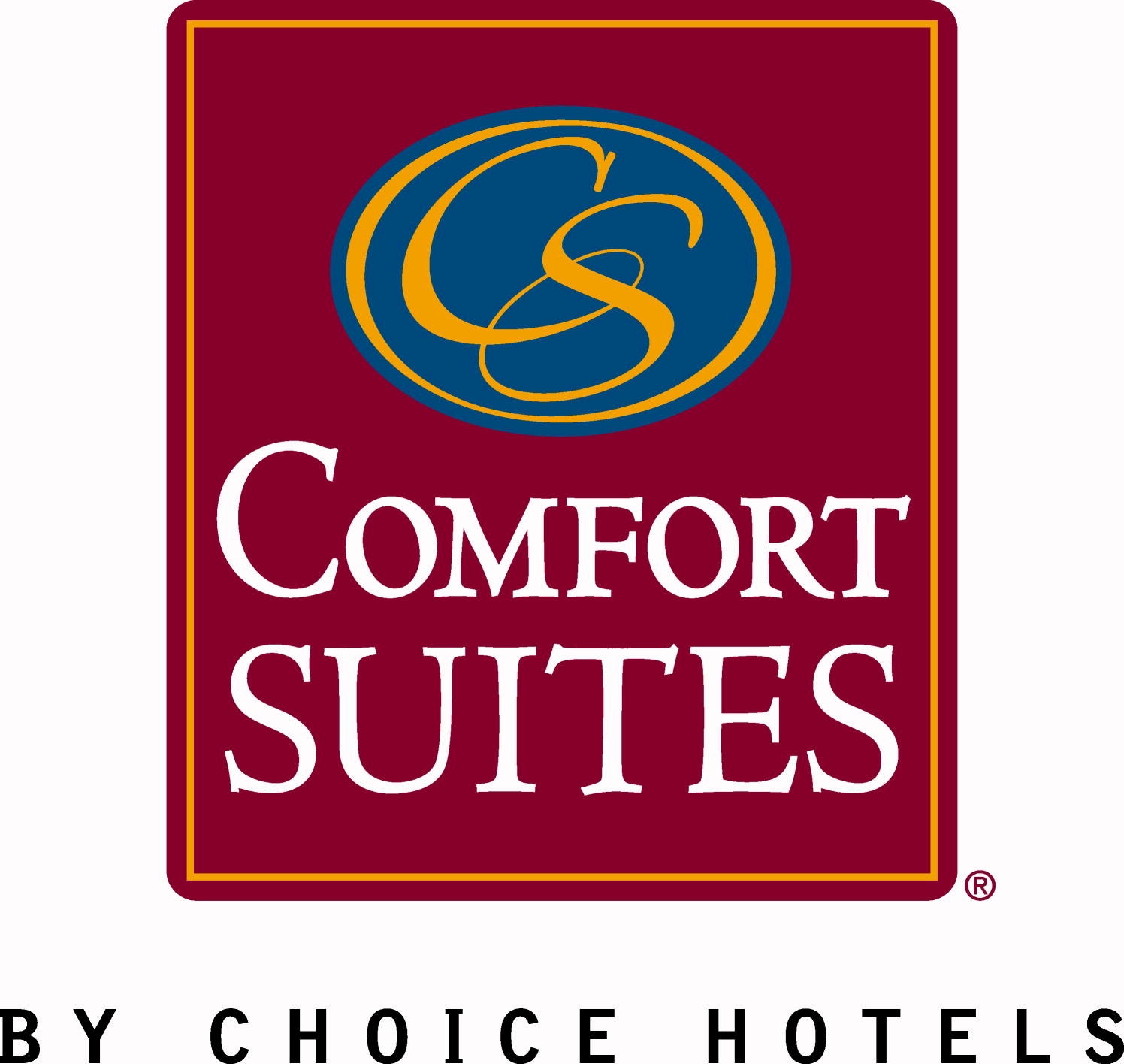 Candlewood Suites - 3005 Franklin Blvd.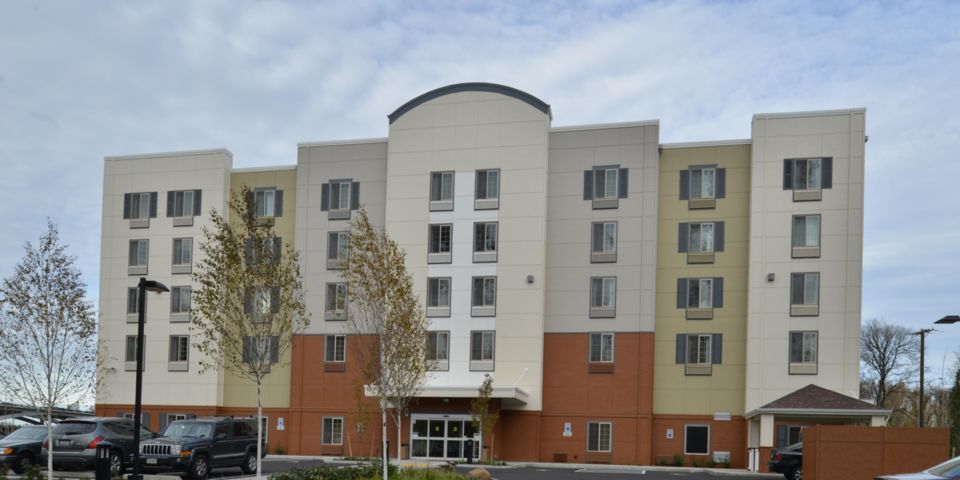 1857 Franklin Blvd., Eugene
Call : 541-342-4804 or 1-844-500-5458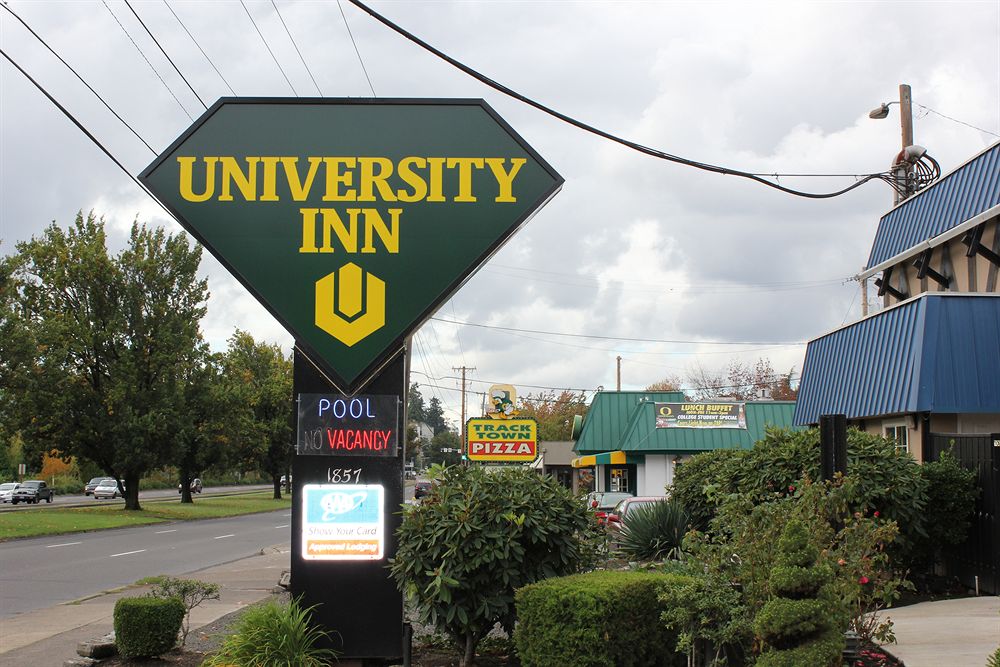 A limited amount of tent camping is available at the park. Purchase a camping permit ($5.00/person/night) while registering for the regatta. There is no RV parking at the park.
******************
Guest Bedrooms available in Lowell

(not Bed & Breakfast)
Still 2 rooms remaining as of 3/31/17
Several families in the town of Lowell have offered low-cost housing near the race course. Accommodations include a private bedroom and breakfast (rates: $75 per person per night or $100 for two nights). Contact Ruth George for details (541-937-2078 or rgeorge927@aol.com).
*****************************
Lowell High School:
Low-cost lodging for teams and their chaperones is available at nearby Lowell High School. Forms are available here. Get additional information by emailing Cindi Neet at Lowell School District.
*****************************
RV camping is available across the lake at Dexter Shores RV Park/Camping, 39140 Dexter Rd., (541) 937-3711. Visit their website here. And at Deerwood RV Park just off I-5 (541 988 1139). They offer a 15% discount when you mention the 'Covered Bridge Regatta.'