Philadelphia Youth Regatta
Jul 22, 2017

sprint
Philadelphia, PA (USA)
Hosted By: Schuylkill Navy of Philadelphia
2017 Registered Regatta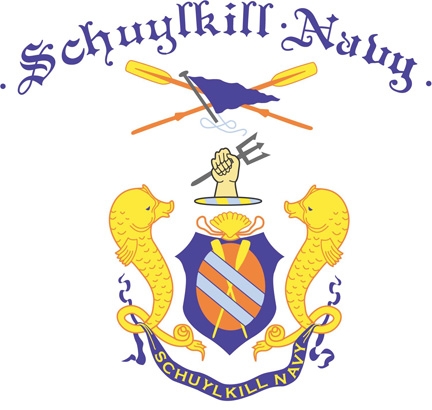 Thanks for checking in to see what help we might need. We always are looking for help for our volunteers....and this year is no different.
Signing up is easy, and you don't need to be a rower in order to do so (although it helps to be one as a Dockmaster).
Click here to check out and sign up for the general roles that we have available.
Are you a parent or member of a Schuylkill Navy Club? We always need Launch Drivers, and you can use the link here (and coordinate with your Club Captain) to lend a hand.
PS: Have younger siblings or rowers that will be present for the Philadelphia Youth Regatta? Students 13 and up are always needed and welcomed to fill our Stakeboat Holder team. Click HERE to sign up to join us.
Please email or text if you have any questions,
Bonnie
2158150599