Metro Vancouver Regatta
Hosted By: Thunder Rowing Crew
Sanctioned by RCA and Rowing BC (2019)
1st Annual Metro Vancouver Regatta
Saturday April 13 - Sunday April 14, 2019
With the support of Rowing BC, Rowing Canada sanctions this Regatta. The Canadian Rules of Racing defined by Rowing Canada Aviron will govern races.
Regatta Site: Burnaby Lake Rowing Pavilion – 6871 Roberts St. BC V5B 3C1
Entries: All entries must be completed and submitted by 5pm Saturday April 6, 2019
*Late entries will be accepted only if they do not create new heats.
Scratches: Scratches will be accepted without penalty until midnight, Monday April 8 2019. Thereafter, scratch fee equals entry fee.
*Requests for lane/heat changes after the final draw has been created will not be accepted.
Regatta Entries: Located on Regatta Central.
Race Format: Saturday – 2000m Racing (Masters can race 2k by request, contact LOC) Sunday – 1000m Racing
Preliminary Race Schedule: Will be posted on Regatta Central Monday April 8, 2019
Eligibility: All athletes must be currently registered with RCA or USR
Event Classifications
Juniors: U17 and U19 classifications will be declared at time of entry through Regatta Central. *Please note this declaration is only for 2000m racing on Sunday.
Masters: All competitors, including coxswains 19 years of age or older.
*Experienced/Novice crews are to be indicated at time of entry through the Regatta Central system.
Novice: Athletes new to the sport on or after September 1, 2018.
Coxswains: Coxswains will not be weighed-in.
Awards: Medals will be awarded to 1st place crews in their respective division. Junior races on Saturday will be awarded a U17 and U19 winner – One junior winner will be declared for Sunday sprint races. If novice masters entries exceed 3 or more in an event, a novice masters 1st place will be awarded.
*An event must secure 3 or more entries to be awarded a medal
Inclement Weather
If races are cancelled due to the decision of the Head Umpire and the LOC as a result of inclement weather, there will be no rescheduling of cancelled races. If heats or semi-finals have been run, but the final has been cancelled, placings will be awarded to the best times in the heats or semi-finals. No refunds will be given in the event of event cancellations.
Safety: All boats with flexible shoes MUST be fitted with heel tie-downs. A proper bow-ball is required on ALL shells. To expedite efficiency at regatta, check-in, please ensure your crews have checked heel ties and they are set at the 7 cm maximum, as well as proper bow balls. There is minimal room for fixing these problems at check in and can delay launching for yours as well as other crews.
Bow Markers: Will be provided by the Regatta. ALL shells must be fitted with bow clips.
Risk: Competitors and crews participate in the races entirely at their own risk. The decision to race is that of the competing crew alone.
Be guided by the rules of good sportsmanship. Your safety and the safety of others is paramount.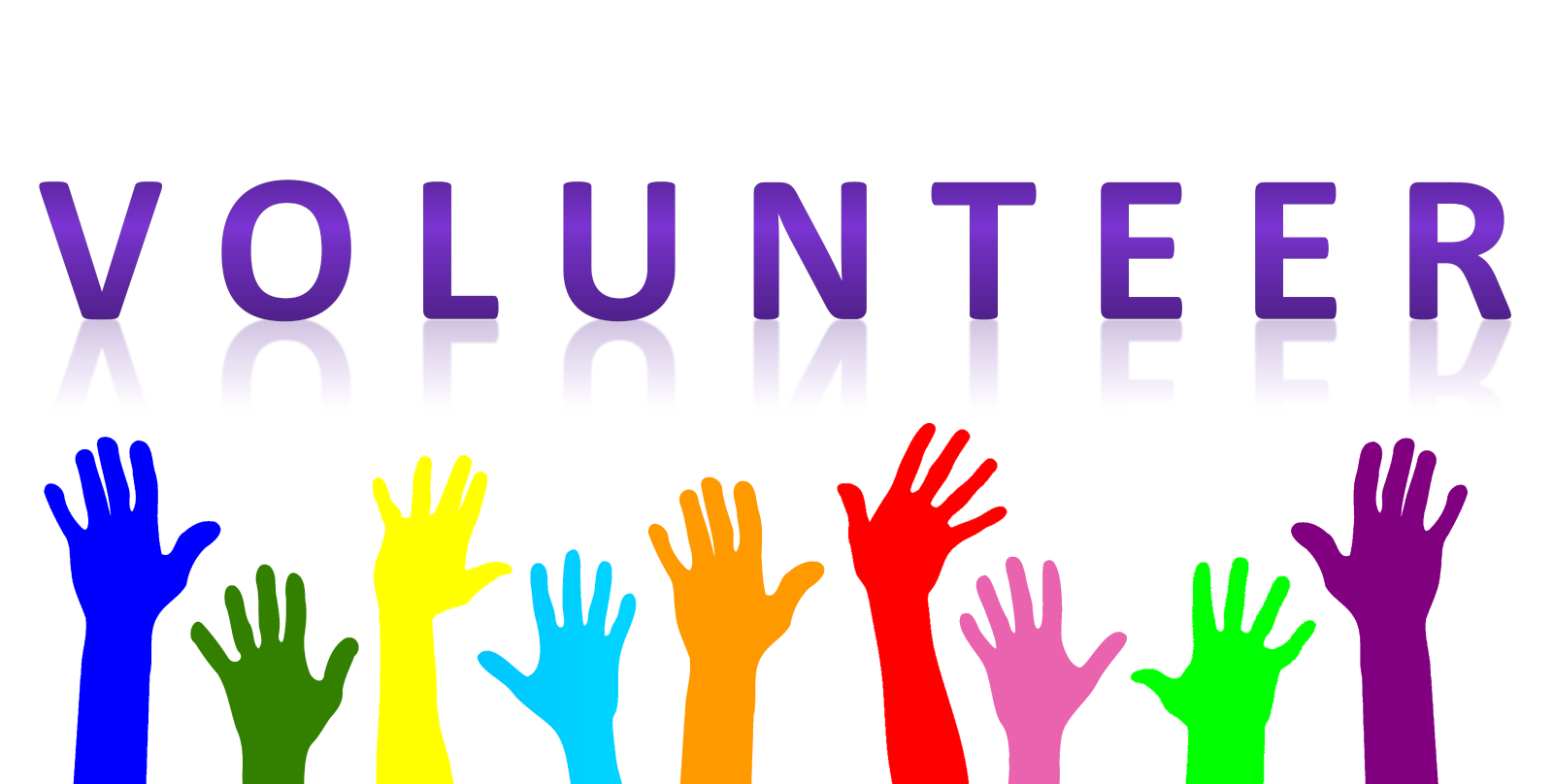 The Metro Vancouver Regatta wouldn't be possible without amazing volunteers like YOU! Please consider volunteering to help improve the regatta experience for all!