Dogwood Masters Classic
May 20, 2017

sprint
Oak Ridge, TN (USA)
Hosted By: Oak Ridge Rowing Association, Inc.
The Dogwood Masters Classic - Saturday, May 20, 2017 - Oak Ridge, TN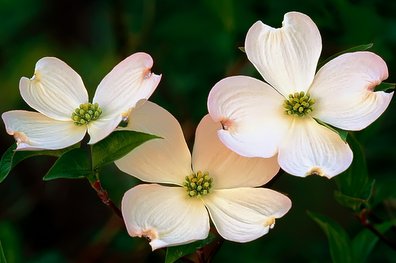 The Dogwood Masters Classic, a full day event on Saturday, May 20, 2017, is Oak Ridge Rowing Association's companion event to the Dogwood Juniors Championship Regatta. The Masters Classic provides 1000-meter events with a start dock for Masters crews (USROWING AA-J). Oak Ridge's Melton Lake Venue provides miles of sheltered water and multiple racing opportunities during the day in all boat classes.
The order of events is structured to provide Masters competitors with multiple opportunities to race during the day. USRowing handicaps will be applied for all events. Further, events are separated according to USRowing's age categories AA-C and D-J. Larger events will include progression to a Finals in the afternoon. Events with 6 or fewer entries conclude with the single race.
The site includes parking for more than 50 team trailers, 1,000m of shaded spectator area along the race course, picnic facilities, permanent modern restrooms, a children's playground, and access to the Melton Lake Greenway and Haw Ridge Park, with 778 forested acres and more than 28 miles of single track and mixed-use trails. Spectator access and parking at the Melton Lake Venue are free. Join us for a spectacular Spring day of racing.
New as of 2017! The Nine Lakes Wine Festival will be going on in the afternoon of the Dogwood Masters Regatta! Enjoy the wine festival after racing! Sign up here. Use CODE ROWFORWINE for a discount!
DOGWOOD MASTERS LANE ASSIGNMENTS