Head of the Chickahominy
Nov 9, 2019

head
Williamsburg, VA (USA)
Hosted By Williamsburg Boat Club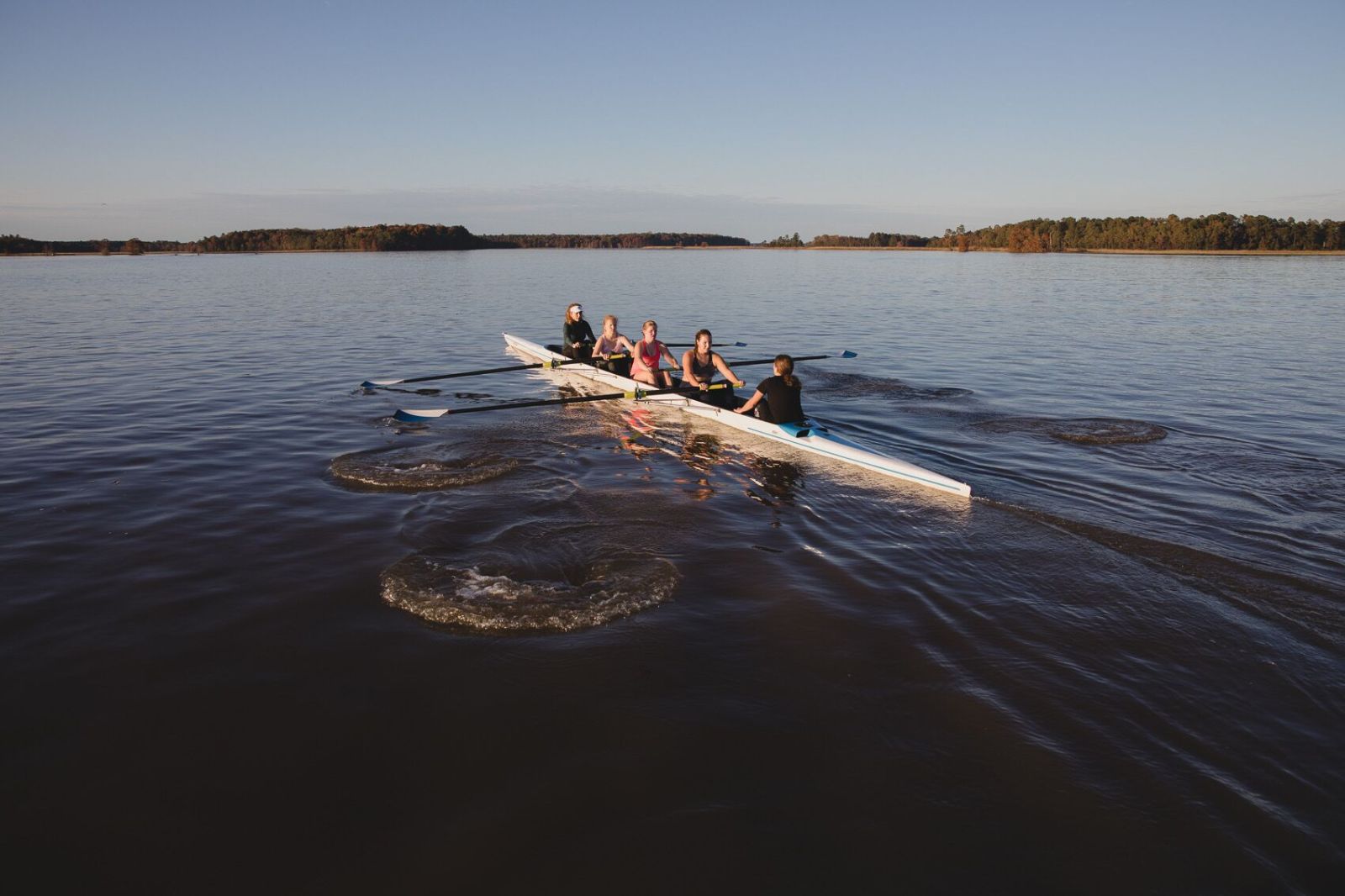 Welcome to the Head of the Chick Regatta 2019, hosted by Williamsburg Boat Club.
The Head of the Chick is held at the Chickahominy Riverfront Park in Williamsburg, Virginia, one of North America's most popular vacation destinations. The Chickahominy is a wide river and the course is buoyed and uncomplicated, allowing for a wonderful rowing experience for all ages and stages of rowers. We have dramatically increased the number, size, and quality of our buoys from previous years. There will also be a warming tent. We have also relocated the launch dock to be next to the recovery dock so there won't be a need to carry boats very far and to expedite timely launc/recovery.
If there are any race categories you'd like to enter but are not listed, please let us know. The initial schedule will be posted by Wednesday November 6th.
Boat and Team trailers can be dropped off the night before or morning of the regatta.
Middle school events are not separated by gender, feel free to enter as a boy/girl/or mixed lineup. If we receive enough gender specific entries, we'll separate the events.
Intended Regatta Schedule:
6:30 Park Opens
7:30 Coaches Meeting
7:45 Coxswains Meeting
9:00 First Events Start
3:00 Last Races Finish
The regatta schedule will be modified/condensed based on entries but not in a manner that creates hot docking. After the initial schedule is posted and feedback is received the final schedule will be posted Friday November 8th.
Website
https://www.wbcregattas.com/
Host/LOC
Williamsburg Boat Club
Contact
Thomas Rooks
Email
tjr741776@gmail.com
Phone
7576457830
Chief Referee
Not yet posted
Juniors
Yes
HS/Scholastic
Yes
Collegiate
Yes
Open
Yes
Masters
Yes
Elite
No
Para
No
Inclusive
No
Entry Fees (USD)

| | |
| --- | --- |
| Eights | $65.00 |
| Fours | $50.00 |
| Quads | $45.00 |
| Doubles/Pairs | $35.00 |
| Singles | $25.00 |