Sarasota International Coastal Race
Hosted By Sarasota Coastal Rowing Association
2019 Registered Regatta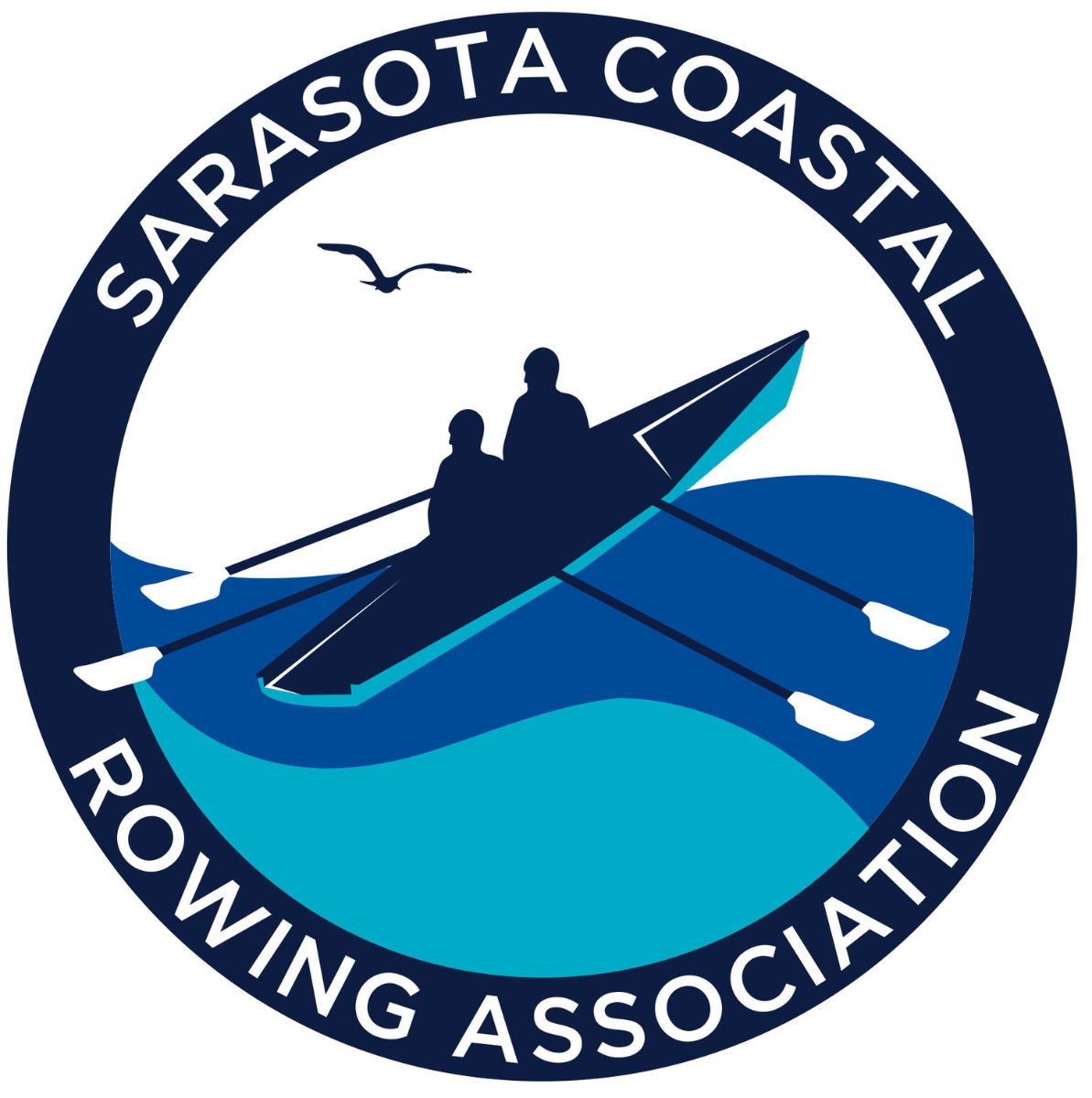 We are excited to announce we have reworked our race schedule to better allow rowers to participate in our races without having to impact their work schedules. We will be holding all races on Saturday November 23rd. On Friday November 22nd we will have open practice sessions, and also hold learn to row, as well as Coastal Rowing events for experienced rowers.
We will be following the FISA style Coastal Rowing Race format. Races start with a short foot sprint on the beach to boats waiting in the water. Rowers then race on a single course which works its way out to sea and back around a series of buoy turns. Rowers beach the boat and run to the finish line to conclude the race. See Rules & Eligibility tab for further details. Boats will race in classes of under 50 or over 50, based on average age of the rowers or crew, and time bonuses will then be applied. Boats and Oars are available for rent, but supply is limited so reserve yours early.
For Equipment Rental, CLICK HERE or go to Equipment Rental page in sidebar.