Michigan Club Invitational Regatta
Jul 20, 2019

sprint
Ann Arbor, MI (USA)
Hosted By: Ann Arbor Rowing Club
2019 Registered Regatta

Cancelled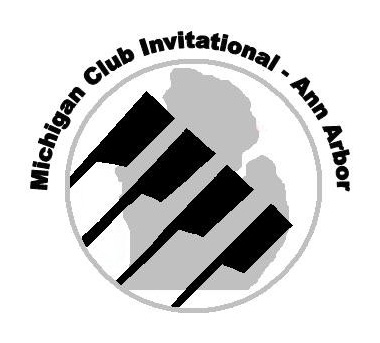 REGATTA CANCELLED
Please be advised that the Regatta Directors, in consultation with our Chief US Rowing Referee and several coaches, have cancelled the regatta. We will refund entry fees. Thank you for your support and we look forward to seeing you next year.
Info and Updates for 2019:
We will continue holding/expanding inclusive rowing events this year! Please let us know of your potential interest for these events- we would love to have enough entries to have separate mens and womens events.
Mixed Masters 2x and 4x events- new this year. Note that these have replaced the Open events. Rowers younger than 21 may enter, but will be assigned age 21 for handicapping purposes.
Important Details:
Registration limited to invited Clubs or with the special permission of the Director; contact [email protected]
Registration Deadline is Friday, July 12th. No Refunds for Entries Scratched after July 13.
Entries must be paid on-line (except for any last minute changes).
Parking at the venue is limited, trailers must be pre-authorized; contact [email protected]
Rowers MUST complete their waivers before race day.
And most importantly, we will have another great t-shirt designed by artist/rower Kelly Salchow MacArthur! :)
Michigan Club Invitational (MCI)
Thanks to our 2019 sponsors!
Website
http://bit.ly/2mLW1Gx
Contact
Martin Myers
Email

[email protected]

Phone
734-649-6659
Sanctioned by
Chief Referee
Rhaea Miller
This regatta is an invitational. [email protected] Contact the regatta to inquire about eligibility and/or authorization
Juniors
Yes
High School
Yes
Middle School
No
Collegiate
No
Open
Yes
Masters
Yes
Elite
No
Para
Yes
Inclusion
No
Entry Fees (USD)