Head of the Cuyahoga
Sep 18, 2021

head
Cleveland, OH (USA)
Hosted By: Cleveland Rowing Foundation
2021 Registered Regatta
Join us for the 25th Head of the Cuyahoga Regatta!
A fully buoyed 3.2 mile course supervised by USRowing Referees
Saturday, September 18, 2021 from 7:00 A.M. to 4:30 P.M.
Celebrating the 25th HOTC with "25" Special Award/Trophy Events
Returning for 2021: Expanded Beer Garden / Coaches Hospitality Tent / Music / Special Awards / HereNow
Special Award Events: #11, #20, #21, #24, #27, #33, #40, #44, #46, #48, and #54
Special Trophy Events: #2, #6, #10, #13, #16, #17, #25, #43, #48, #56, and #58
Veterans Events: #38 and #58 - No Entry Fees (Veterans/Active Duty/Gold Star Family Members)
Special 25th Anniversary Award given to Gold Medalists in ALL events!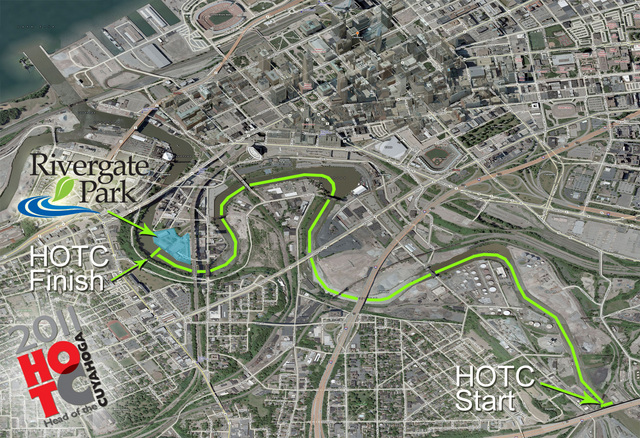 Please see the "Results" tab for HOTC HereNOW Official Results
ATHLETE & SPECTATOR VILLAGE LAYOUT: Please see "Venue" Link
PLEASE REVIEW THE DRIVING DIRECTIONS POSTED ON THE 'DIRECTIONS & PARKING' MENU. The Cleveland Rowing Foundation Boathouse is almost as challenging to get to as it is to row on the Cuyahoga River!
Latest News! (Click on links below)
NEW 2021 Coaches Hospitality Tent "Sponsored by Sainato's"
NEW 2021

Outdoor Tented Erg Warm-up Area

BEER GARDEN INFO - BEER TRUCK
2021 Vendors AND Exhibitors:
Vendors: Edwin's Butcher Shop, Scenic City Rowing

, Steamin' Joes Gourmet Beverages, Vespoli USA, SouthBay Rowing, N&D Sports, Sainatos, Starboard Souvenirs, Custom Rowing Awards, and Rocky River Brewery. More to come...

Please see

"Info for Vendors" for the

updated Vendor Application

Exhibitors: West Creek Conservancy, NEORSD, Cleveland Platform Tennis Foundation, Dimensions PT, Triple M Boat Repair
Thank you to our 2021 Sponsors: Northeast Ohio Regional Sewer District, University Hospital, Boiler Specialists, West Creek Conservancy, Cleveland-CLIFFS, PHASTAR, Cleveland Platform Tennis Foundation, Custom Rubber, Port of Cleveland, Vespoli, Flats Forward, Cleveland Metroparks, and American Legion.
If you'd like to become a 2021 HOTC Sponsor, please contact Kirk Lang, Regatta Director, at [email protected] for additional details.
Website
http://www.clevelandrows.org
Contact
Kirk Lang
Email

[email protected]

Phone
216-308-4183
Sanctioned by
Chief Referee
Derek Blazo
Juniors
Yes
High School
Yes
Middle School
No
Collegiate
Yes
Open
Yes
Masters
Yes
Elite
No
Para
Yes
Inclusion
Yes
Entry Fees (USD)

| | Standard Cost | Late Cost |
| --- | --- | --- |
| * | | |
| 1x - Singles | $35.00 | $60.00 |
| 2x/2- - Doubles/Pairs | $45.00 | $70.00 |
| 4x/4+ - Quads/Fours | $70.00 | $95.00 |
| 8+ - Eights | $90.00 | $115.00 |

Plus taxes if applicable
Max entries
525 entries. This venue has a restriction on how many entries are permitted. Registration is closed when this cap is reach ( or the deadline passes, whichever occurs first.)