Row for the Cure - Seattle
Sep 20, 2015

head
Seattle, WA (USA)
Hosted By: Pocock Rowing Center
2016 Registered Regatta
Click HERE to donate to the 2015 RFTC - Seattle


Don't forget to join us on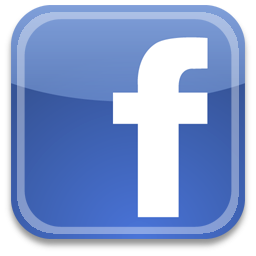 Cox/coach meeting, Pocock Rowing Center at 6 a.m.
In the event of fog or other weather delays, the meeting will be held as scheduled and the flight
schedule adjusted in half-hour increments as needed. Race delays
will be announced at the Pocock Rowing Center, Lake Washington Rowing Club and College Club of Seattle.