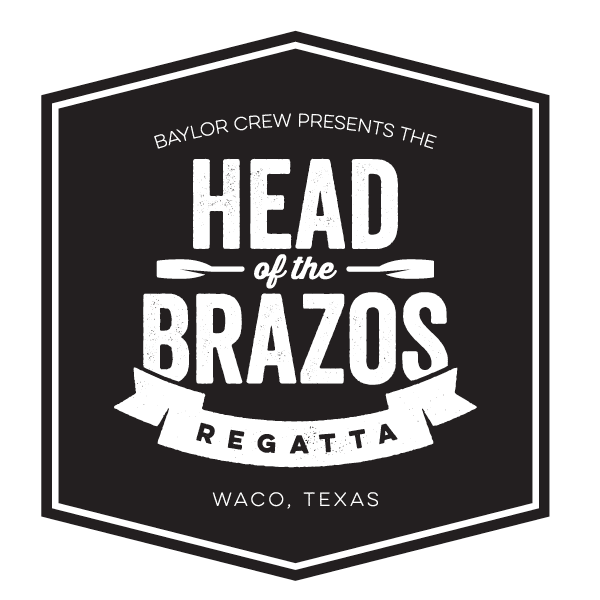 Head of the Brazos
Oct 8, 2016

head
Waco, TX (USA)
Hosted By: Baylor Crew
2016 Registered Regatta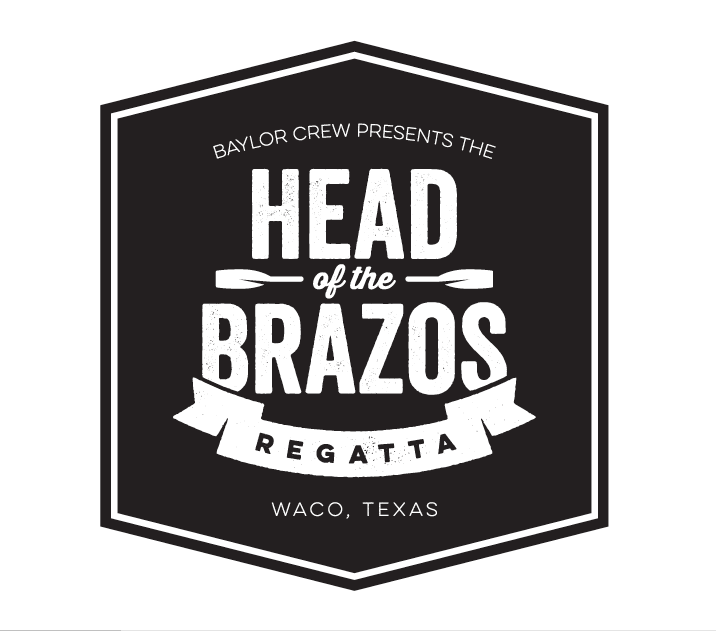 Baylor Crew presents the Head of the Brazos on October 8th in Waco, Texas.
The 5,000 meter head race on the Brazos River rows through some of the most beautiful spots in Waco. The course starts just above the Herring Bridge by Cameron Park and travels eastward, passing by the historic ALICO building and the new McLane Stadium, finishing by the Baylor Boathouse where the boats will launch and dock. This is the only 5,000 meter race in the state of Texas! Spectator seating will be offered near the boathouse. The course also rows underneath nine bridges, providing more great options for spectator viewing.
The Head of the Brazos offers these events: junior, open, and masters races. We're looking forward to seeing you! The regatta rules have been updated, please refer to rules and eligibility to see the most recent update. The regatta schedule has been updated, the events Mens Jr Novice 8+ and Womens Jr Novice 8+ have been added to the event list.