Steerhead Regatta
Sep 26, 2020

head
Fort Worth, TX (USA)
Hosted By: Fort Worth Rowing Club

Cancelled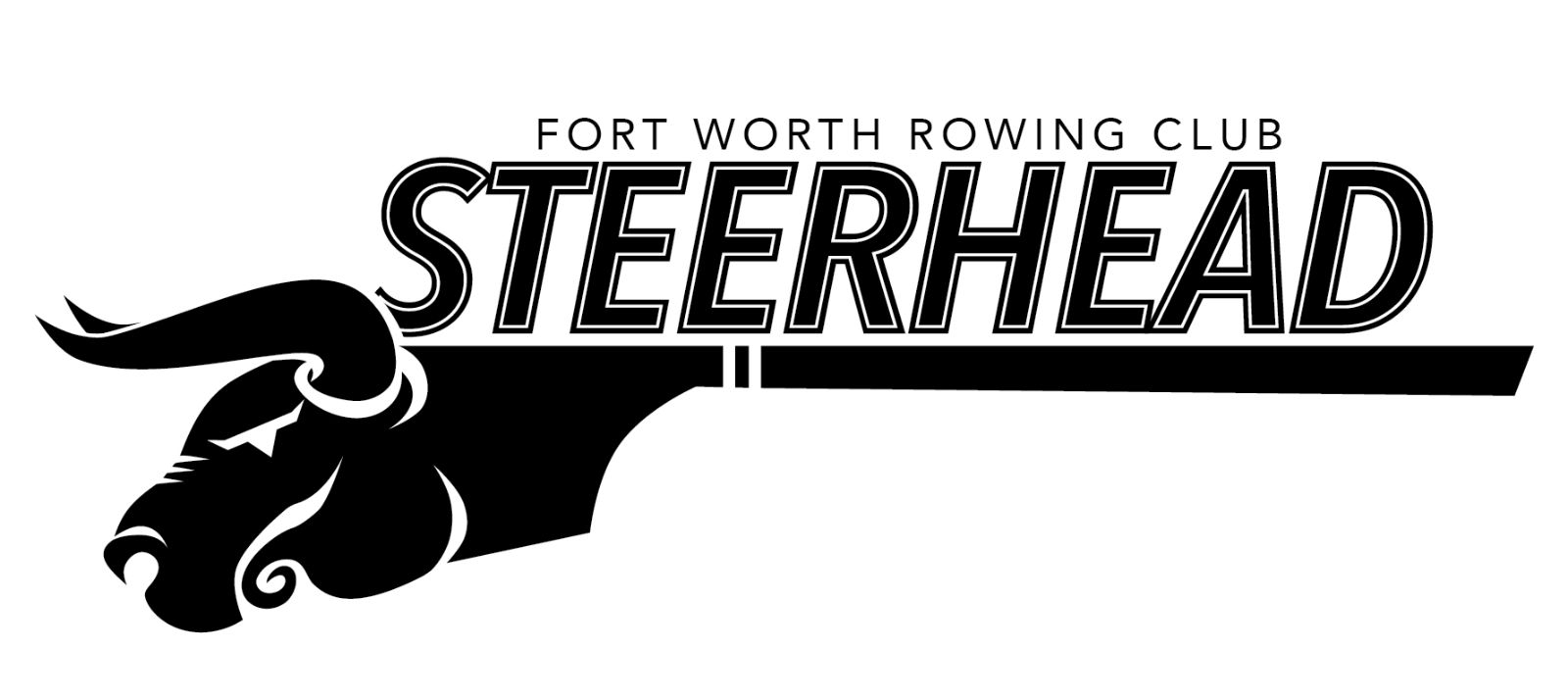 FWRC will have containers of water and Gatorade on site; however, all attendees should bring their own snacks and refreshments. We will have a large canopy with tables and chairs on site, near the boathouse. Racers cannot be seen from this area.
There is no shade at the venue. We strongly advise all visitors to bring canopies and umbrellas for shade.
Boats will launch every hour and row upstream to the starting line area. There will be no 2-way traffic during any race.