Secret City Head Race
Oct 15, 2022

To

Oct 16, 2022

head
Oak Ridge, TN (USA)
Hosted By: Oak Ridge Rowing Association, Inc.
The 2022 Secret City Head Race - Melton Hill Lake, Oak Ridge, TN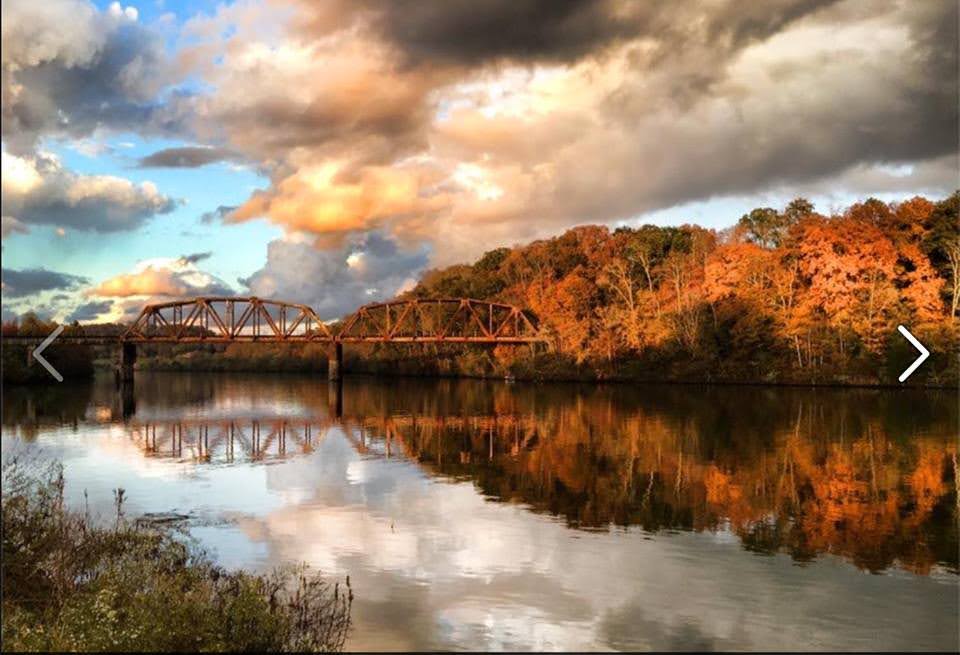 Overview
The race features our traditional downstream course on Saturday and our throwback upstream course on Sunday. Both courses are 5000m to offer a full Head of the Charles prep time trial.
Events offered on both days to allow coaches and athletes a wide variety of options to enter multiple events and multiple boatings.
Racing at The Head Of The Charles? Come get a challenging run down our courses as a final race prep before you leave for Boston!
ORRA looks to provide ample opportunities to race in events both Saturday and Sunday. However, due to Sunday being a shorter race day not all events will be offered. The order of races are hard to change so please use your line-up and entry skills and experience to plan accordingly.
Website
http://www.orra.org/regattas-1
Contact
Jim Rogers
Email
regattadirector@orra.org
Phone
614-395-6559
Chief Referee
Andrew Cooke
Juniors
Yes
High School
Yes
Middle School
Yes
Collegiate
Yes
Open
Yes
Masters
Yes
Elite
No
Para
No
Inclusion
No
Entry Fees (USD)

| | Standard Cost | Late Cost |
| --- | --- | --- |
| Eights | $115.00 | $140.00 |
| Fours/Quads | $95.00 | $120.00 |
| Notification of Interest | | |
| Pairs/Doubles | $60.00 | $75.00 |
| Singles | $45.00 | $60.00 |

Plus taxes if applicable
Max entries
1000 entries. This venue has a restriction on how many entries are permitted. Registration is closed when this cap is reach ( or the deadline passes, whichever occurs first.)