Mercer Indoor Row for the Cure
Mar 4, 2023

indoor
Hightstown, NJ (USA)
Hosted By: Princeton National Rowing Association/Mercer
USRowing Indoor Open Regatta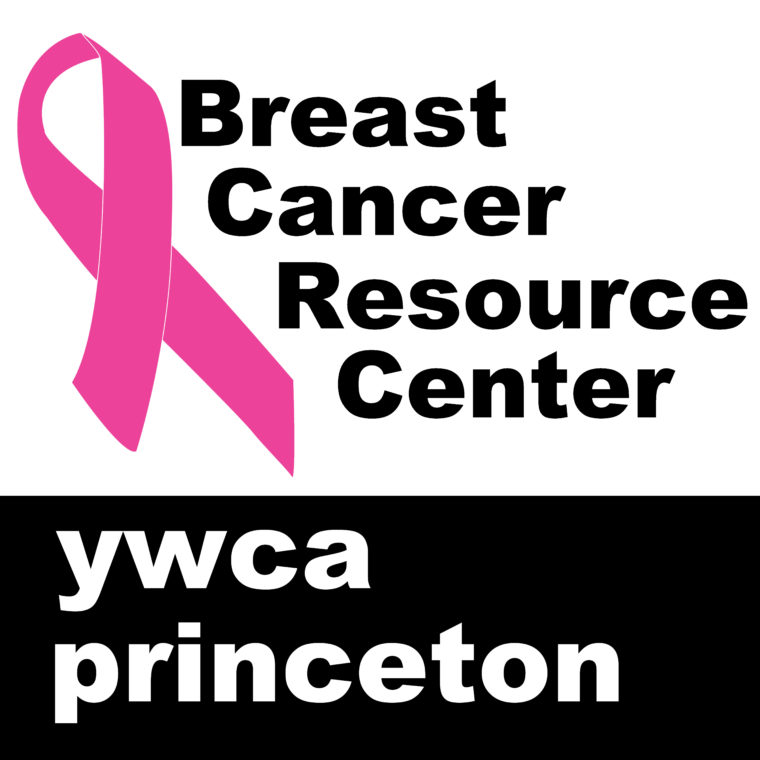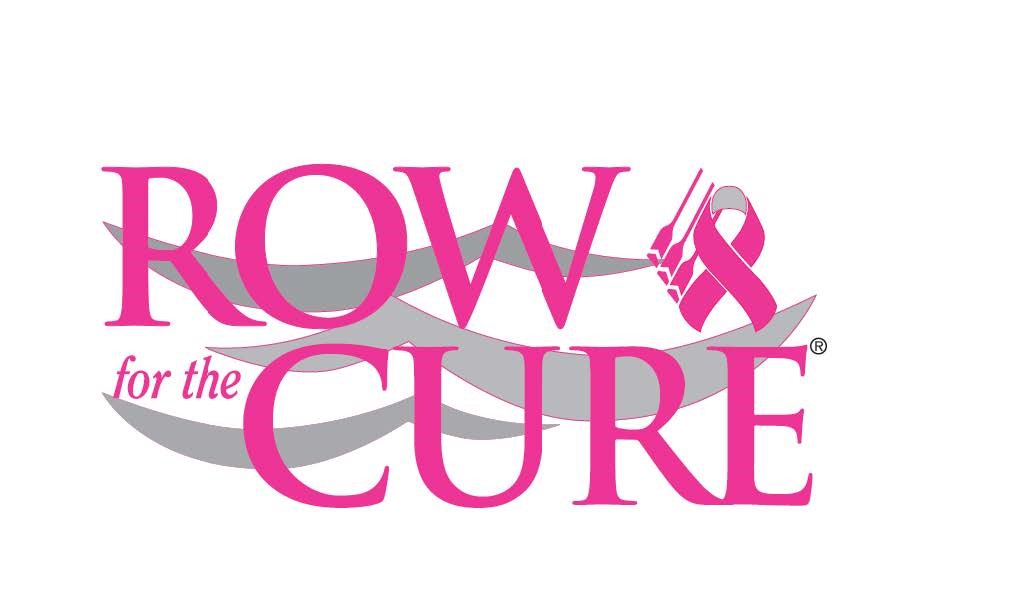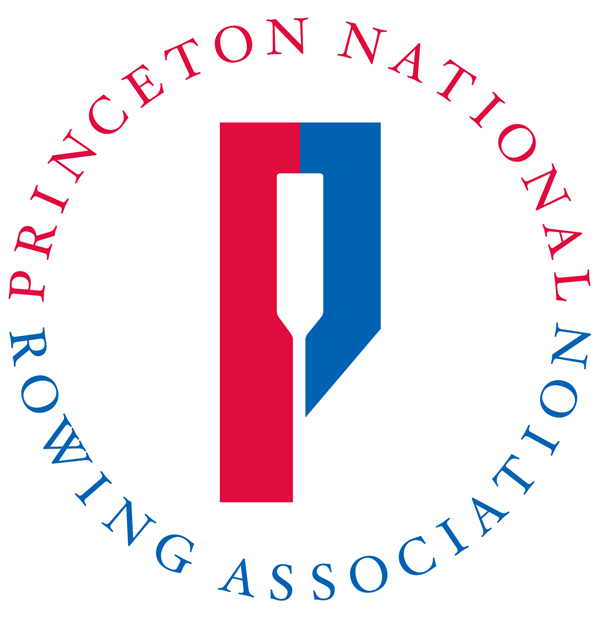 PNRA/Mercer will host the 7th Annual Indoor Row for the Cure on Saturday, March 4th. The event will be held in person at the Ian H. Graham '50 Athletic Center at The Peddie School. For anyone who would like to participate virtually, you may submit a screenshot of your 2K (or 500 meters if in the coxswain or middle school event) by 9:30 am on March 4 to Hilary Gehman. Winners of each event will receive a pink hammer. There must be at least 3 competitors in an event in order for a hammer to be awarded.
Proceeds from the event will go to the YWCA Princeton's Breast Cancer Resource Center to support breast cancer patients and survivors, and to Susan G. Komen for cancer research across the country.
Can't make it to the event but want to donate? Please click HERE for our donation page.