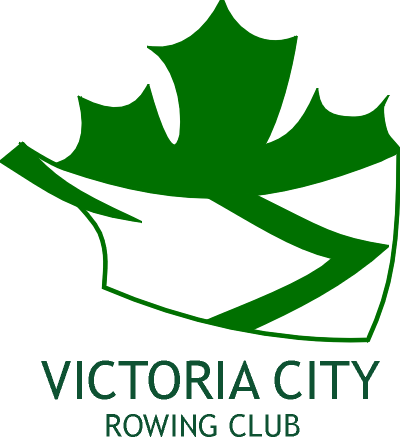 RBC RCA National Rowing Championships

November 9-11, 2012, Elk Lake

Where is the Regatta?
Victoria City Rowing Club is located at Eagle Beach on Elk Lake, adjacent to Pat Bay Highway (Hwy #17) in Victoria, BC.
The club is a 15-minute drive north from Downtown Victoria, a 25-minute drive south from the Swartz Bay Ferry Terminal
and a 15-minute drive south from the Victoria International Airport.

Why is the Regatta Important to VCRC?

The Victoria City Rowing Club is proud to host the National Rowing Championships.
The National Rowing Championships is an elite small boat regatta for singles and pairs.
It is designed to rank top Canadianathletes. This is the second time the club has been asked to host this prestigious event.

Hosting the National Rowing Championships allows VCRC to directly support athlete development.
Some of the athletes competing at the regatta will go on to represent Canada at future World Championships
and Olympic Games.
It's a great opportunity for the Victoria rowing community to experience a national elite regatta.
Please email the regatta/event host with any related questions