FISA World Rowing Masters Regatta
Oct 9, 2014

To

Oct 12, 2014

sprint
City of Ballarat, VIC (AUS)
Hosted By: Rowing Australia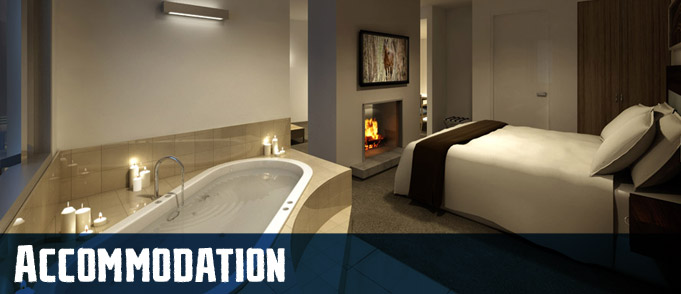 Ballarat is an event town, and as such offers a diversity of accommodation, from grand five-star indulgences to quaint countryside B&B's, to group-friendly holiday parks and inns.
Whether you are looking for a hotel, self-contained apartment, or to hire a house or cabin, the options on offer are varied to suit all budgets and needs.
Ballarat Regional Tourism can help match you to the right accommodation option for you. Make the most of the friendly staff and knowledge, and contact the Ballarat Visitor Information Centre.
Free Call: 1800 44 66 33 (within Australia)
Tel: +61 3 5324 2888 (from outside Australia)
Email: ballarataccommodation@brt.org.au
To view accommodation styles and options or make a booking Visit Ballarat