FISA World Rowing Masters Regatta
Hosted By: Rowing Australia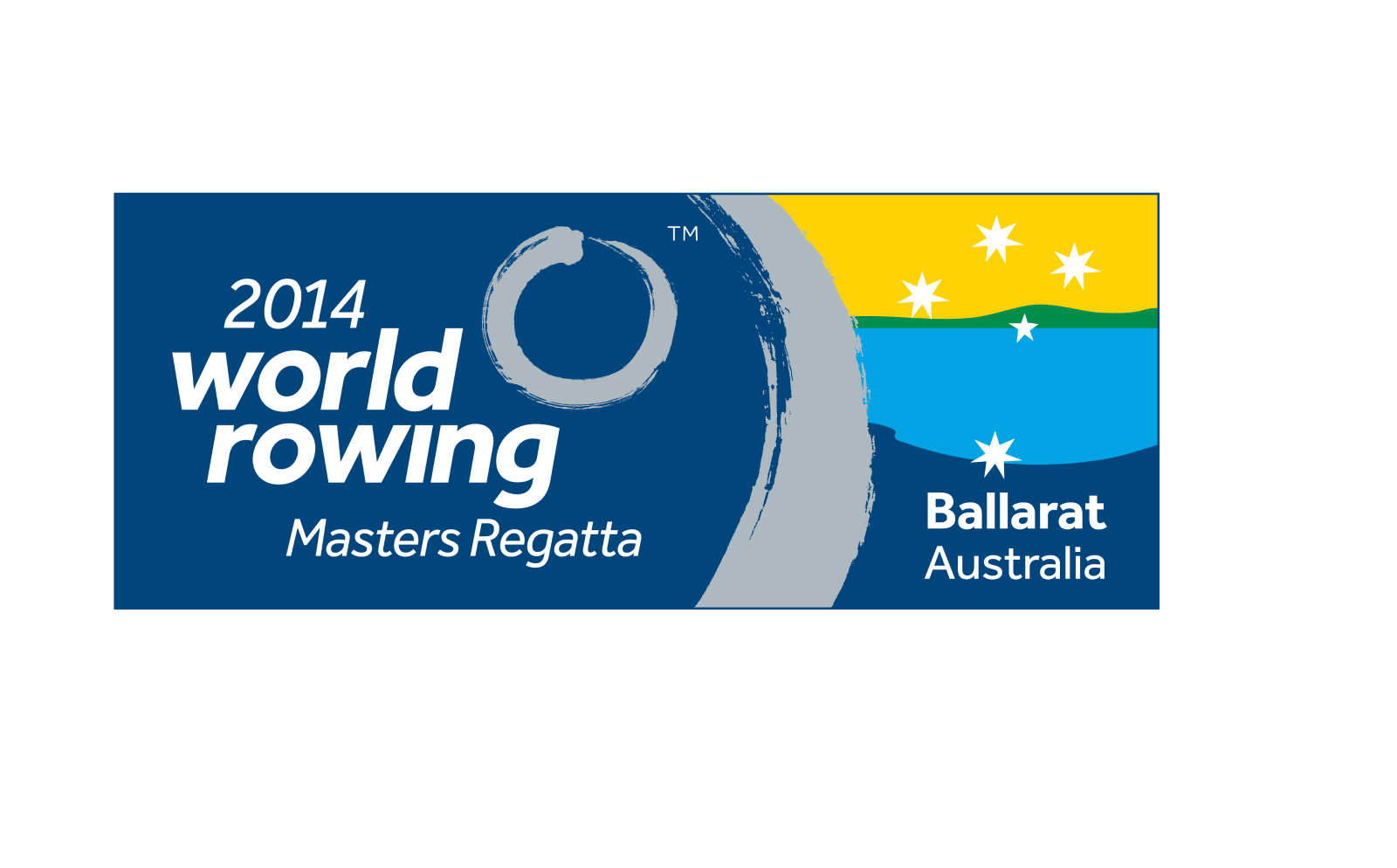 10/10/2014 - If you intend to use hire boats for the mixed races, check their availability before entering the event.
Event withdrawals can be made up to 6pm local time Friday without penalty.
Boat Hires paid for but unable to be fulfilled will be refunded at the Site Administration Office after notification by Boat Hire
16/09/2014 - The 2014 WRMR Competitors Manual is now available, for all the information you should need on the regatta! Please click here.
02/09/2014 - The provisional race schedule for the 2014 WRMR is now available! Please note that this is provisional only and subject to change following the draw. Please click here for the PDF copy, and click here for the Regatta Central page.