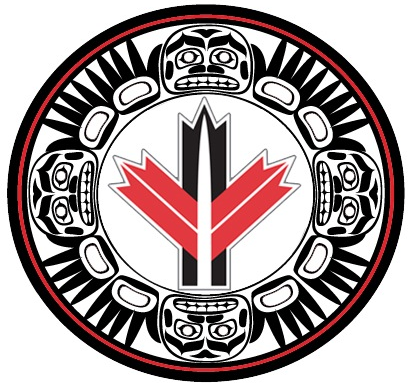 Rowing Canada Aviron (RCA) Canadian Masters Championships
Jul 19, 2014

To

Jul 20, 2014

sprint
Burnaby, BC (CAN)
Hosted By Burnaby Lake Rowing Club
Driving Directions from Vancouver International Airport
Directions from the U.S. during rush hour (3-7pm weekdays)
Directions from the United States – these should NOT be followed in rush hour
Directions from Tsawwassen Ferry Terminal
Trailer Parking:
Please advise the organizing committee of your trailer size (overall length) and approximate time of arrival at the regatta site. Email info@2014cmc.ca
A diagram of trailer parking is below. Attendants will be on hand to guide you your appropriate parking stall.
Overnight security will be provided on Friday and Saturday nights.
Trailer Driving Instructions from U.S. Border:
Follow Northbound I-5 to the truck crossing SR 543 which is Exit 275. This is the first customs exit (prior to the Peace Arch crossing) and it puts you directly onto the Pacific Hwy. Follow the Pac Hwy to HWY 1 and take HWY 1 West toward Vancouver.
Travel 12 miles until Exit 33 Kensington Ave. Take a right onto Kensington and instead of taking a right on Sprott St (as you would do with a car), travel one stop light farther to Joe Sakic Way and take a right. This will loop you back onto Sperling Ave toward the lake but without the ugly corners. Follow Sperling to Roberts St. and you will be at the lake. We will guide you once you arrive into Burnaby Lake.
We have created a Google Map with the nitty gritty of the turn onto Joe Sakic way as well as the earlier choice of the truck crossing at the border.
Car Parking:
All cars should be parked in the lower over-flow parking lot. The walk to the Pavilion from this parking lot is a short 10 minutes. Drop-off is available at the entrance to the trailer parking area but vehicles must not be left unattended.