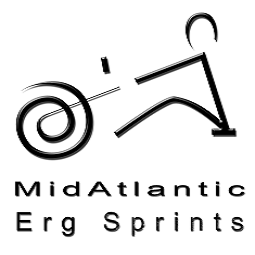 MidAtlantic Erg Sprints
Jan 31, 2015

indoor
Alexandria, VA (USA)
Hosted By: Alexandria Crew Boosters Club, Inc.
2016 Registered Regatta
Order your MidAtlantic Erg Sprints t-shirt for $5 when you register. Limited numbers may be available at Erg Sprints for $10.

Get a chance to win a new Model D/PM5 Race Erg. Raffle tickets available when registering.

Purchase a Model D/PM5 Race Erg at a great price. More information at www.ergsprints.com/buy-a-race-erg.

Accounts must be paid when online registration closes Sunday, January 25. After that you can register on-site however prices are higher and seating is not guaranteed.