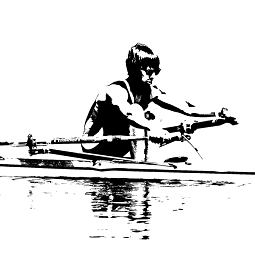 Boulder Sprints
Jun 25, 2016

sprint
Boulder, CO (USA)
Hosted By: Boulder Community Rowing, Inc.
All boat registrations will be managed by Regatta Central. There are event categories at this race: Masters, Open and Juniors. Masters events will be handicapped based on USRowing's standards for 1000m races. Open and Junior races are not handicapped. We also have a parent-child 2x race. These boats can have any combination of male and female rowers as long as the "child" is 18 years old or younger. This event will not be handicapped.
Only the Masters 1x and Mixed 2x races will have heats and finals as indicated on the schedule. All other events will only have a final. If there is sufficient interested in any "final only" race, an additional flight will be added. Each flight will be treated as a final. Boats will be divided between flights based on handicap to make them as competitive as possible. Awards will be given to the winning boat in each flight.