Head of the Lake
Nov 5, 2017

head
Seattle, WA (USA)
Hosted By Lake Washington Rowing Club
2017 Registered Regatta
DUE BAD WEATHER ALL REMAINING RACING AFTER EVENT 10 FOR HOTL 2017 HAS BEEN CANCELLED.
All coxswains and coaches please read the HOTL rules page before racing. Download and review the HOTL 2017 Handbook and HOTL Race Map.
The mandatory coaches and coxswains meeting is at 6AM Sunday at the Hec Edmundson Pavillion southwest of th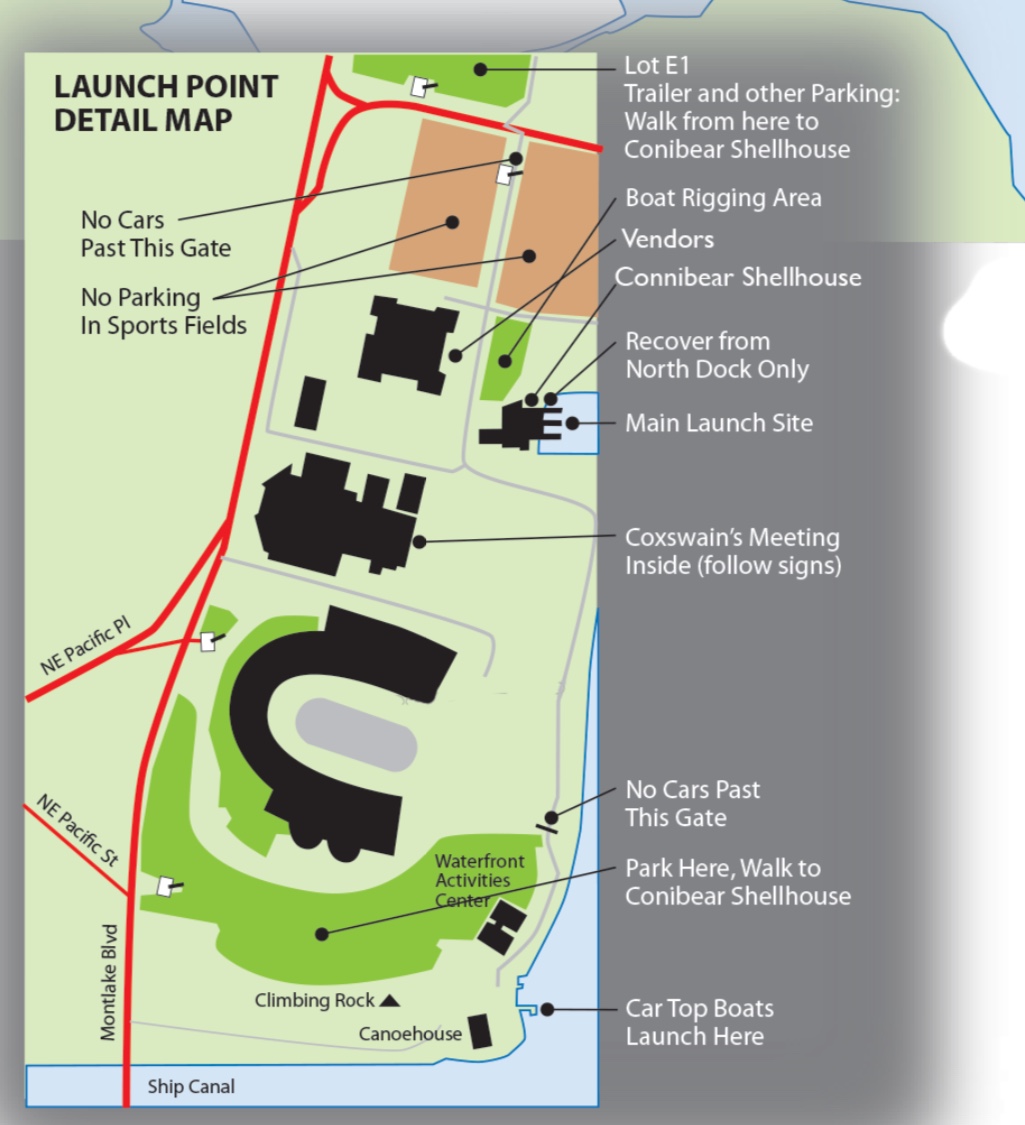 e Conibear Shell House at the University of Washington.
We expect to publish the first draft of the heat sheet with bow numbers on Wednesday November 1.

The scratch deadline was Sunday October 15 at midnight. Entries scratched after October 15 at midnight, will not receive a refund. You may make line-up changes to existing entries through October 25th. Email HOTL@lakewashingtonrowing.com to make line-up changes after October 25th.
As of October 30, we are no longer accepting entries from the waitlist.
Pre-purchase HOTL gear at HOTL Merchandise...
Event Times listed are approximate and subject to change based on number of entries.
Trailer Parking If you are arriving with a trailer, read the information on parking... Information for car parking can be found at the same location.
First Place Award Ceremonies First place medals for each event are distributed at the Head Of The Lake Awards Ceremonies at the Conibear Shell House from 10:30AM to 1:45PM. Once the results for your race are final, first place crews should come to Conibear to receive medals. If you do not receive your medals race day, they can be picked up at LWRC.
The 2017 HOTL handbook is available. 2017 HOTL Handbook...
For more information please visit http://lakewashingtonrowing.com/home/hotl/
Daylight savings time ends at 2AM on race day November 5.