Ontario University Athletics Championships
Oct 27, 2017

To

Oct 28, 2017

sprint
St. Catharines, ON (CAN)
VENDOR LIST
All vendors will be located at the grassy area in front of the Henley Island Helpers concession.
ROWONTARIO
ROWONTARIO will be on-site selling discounted gear, such as t-shirts, jackets, camp chairs and bags. Visit the Facebook Event page to see items and prices!
REGATTA SPORT
Regatta Sport offers world-class performance gear for a range of water sports as well as more general fitness activities. Regatta Sport will be selling the official event shirt for $20 + tax.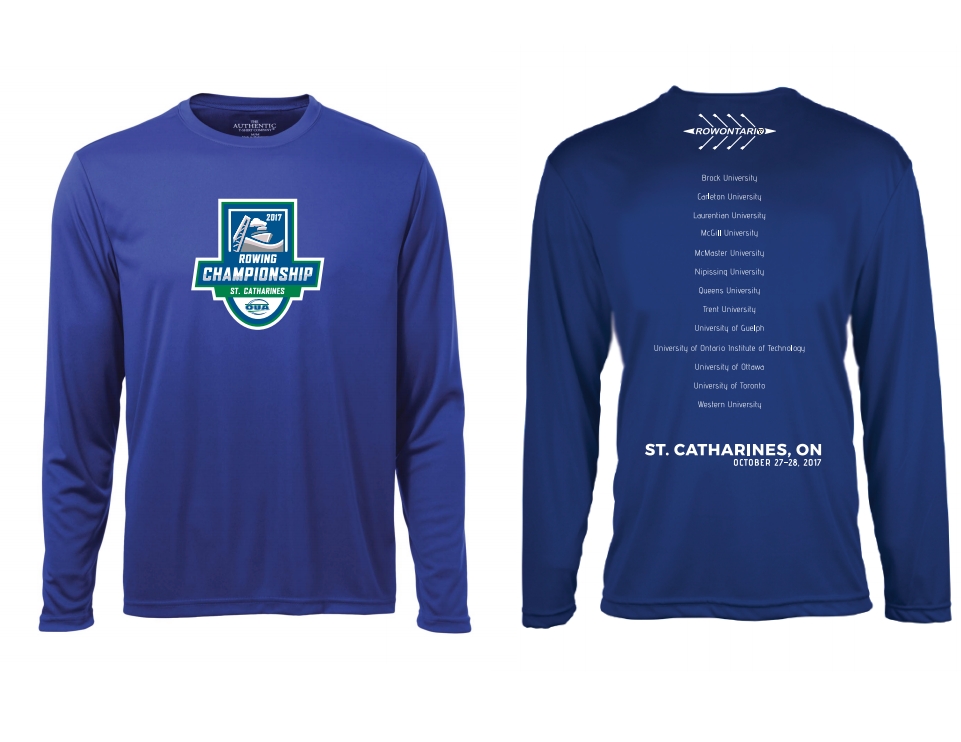 ISAGENIX
Theresa Woods is an independent associate with Isagenix and she will be on-site at the OUA Championships to promote Isagenix. Theresa will be focusing on Isagenix's line of performance products that are geared to athletes, all of which carry the Informed-Sports Certification. The products are screened for more than 160 banned substances and undergo rigorous testing and screening.
Theresa will have information about the products, samples, and a draw for free products. Check out her website for more information in advance!