Tony Biernacki Sr. Memorial Regatta
Jun 16, 2018

sprint
Welland, ON (CAN)
Hosted By: Brock Rowing Club
Sanctioned by RCA and ROWONTARIO
Brock Rowing Club will be hosting this annual regatta for masters and adaptive athletes. In the past there were few opportunities for masters to race in the early summer so Brock Rowing began the Tony Biernacki Sr. Memorial Regatta. The Tony B regatta has been growing annualy and been very well recieved by the masters rowing community.
We do offer an event for adaptive rowers and as demand increases we look forward to expanding the schedule of adaptive events.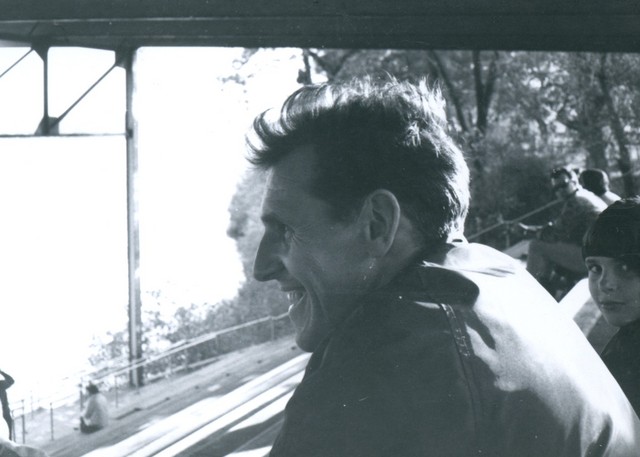 The regatta is named for Tony Biernacki Sr. who was the head coach at Brock University from 1965 to 1980. Tony began women's rowing at the University level in Ontario with the first women's crew in 1967. As a young man Tony won the Silver medal in the Men's 1x at the Pan-American Games in 1959. Tony was also very active and successful as a masters rower for many years. In 1985 he won the single, double and quad at the World Masters Regatta in Toronto. For a number of years he was also the world record holder for his age category on the C2 ergometer.
Below is a short Rowing & Coaching Biography of Tony Biernacki Sr. (1931-1998),
Started rowing 1950 @ Age 19, Ottawa RC.
Eventually became ORC President.
1952 Won in 4+ @ RCHR.
1958 won in 1X @ RCHR.
1959 represented Canada at the Commonwealth Games and Pan American Games. Won silver medal for 1X at Pan Am Games.
1960 Won Canadian Olympic Trials.
1964 Brock University was Founded.
1965 Started in the Chemistry Department at Brock.
Second Head Coach at Brock University, Coached 15 years.
1967 Started womens rowing @ Brock which restarted womens rowing in Ontario.
1967 Won the Ontario University Athletic Association rowing Championship. First Championship in any sport for Brock University.
1980 Retired from coaching at Brock University.
1996 Inducted into the Brock University Sports Hall of fame.