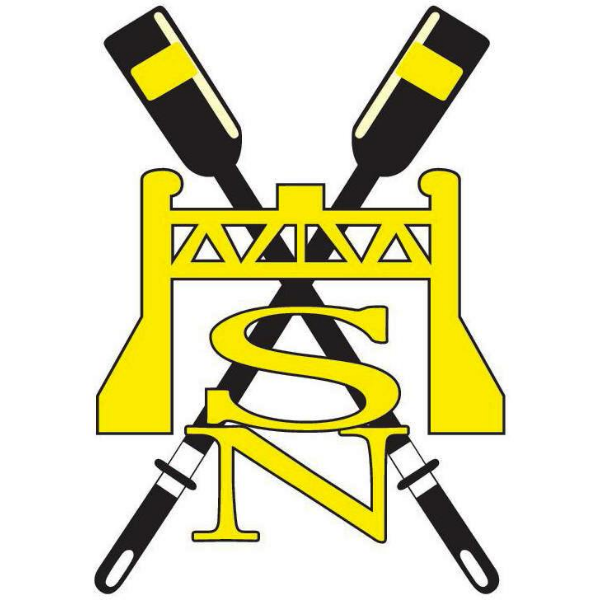 South Niagara Invitational
Hosted By South Niagara Rowing Club
Sanctioned by RCA and ROWONTARIO
Download Final SUNDAY Draw PDF here 
PLEASE NOTE: THIS A GREEN REGATTA. WE WILL NOT BE PROVIDING PAPER COPIES OF DRAWS. IF YOU CHOOSE TO USE A PAPER COPY, PLEASE DOWNLOAD AND PRINT FOR YOURSELF AND RECYCLE IN THE BLUE BAGS PROVIDED AT THE COACHES' MEETING. Thank you.
Parking: This year there will only be paid parking in the VIP lot by the finish tower. John Deere lot remains available. Colborne St. lot is reserved for volunteers and officials.
In lieu of paid parking, please support our raffle!
LATE Registraion is now closed.
NOTE - Events #1-20 will run on Saturday May 19, and Events #21 - 41 will run on Sunday May 20. Heats (if necessary) run in the mornings and finals in the afternoon.
Download the Regatta Package from our website. **Updated May 16
PLEASE NOTE: FORKS ROAD BRIDGE IS RESTRICTED. NO HEAVY VEHICLES. ALL BUSES AND TRAILERS MUST ENTER FROM HWY #58, WEST OF THE COURSE AND FOLLOW FORKS ROAD EAST TO THE COLBORNE ST. ENTRANCE TO THE BOATHOUSE.
NEW FOR 2018 - This year's event will be open to both high school and club participation in all events. Athletes may compete under one organization only for the regatta (either the high school or the club, not both).
The number of races per athlete and the number of entries per event do not have any restrictions.
We highly recommend that there be no more than 2 entries per athlete per day due to the length of the course from launch to start.
CLARIFICATION RE COMPOSITE CREWS: Please note that athletes may compete for their own school or club and also compete in a composite crew with athletes from  one or more school and/or club.  Entries must indicate the name of all schools/clubs represented in the boat and composite crews will be eligible for event medals but will NOT count in overall point totals for overall awards. 
For multiple boats in the same event, please seed your entries by registering them as A,B,C, etc.
PRICES
Eight: 87.62 CAD (LATE 117.52 CAD)
Four/Quad: 65.54 CAD (LATE 99.44 CAD)
Pair/Double: 53.68 CAD (LATE 87.58 CAD)
Single: 41.81 CAD (LATE 75.71 CAD)