Head of the South
Nov 9, 2019

head
Augusta, GA (USA)
Hosted By Augusta Rowing Club, Inc.
2019 Registered Regatta
If you are finished your races early and plan to stay in the area...............
Take a bike ride or kayak on the Augusta Canal.....
https://augustacanal.com
Augusta Canal National Heritage Area
1450 Greene Street, Suite 400
Augusta, Georgia 30901 • 706-823-0440
Visit Augusta! Things to Do... https://www.visitaugusta.com/things-to-do/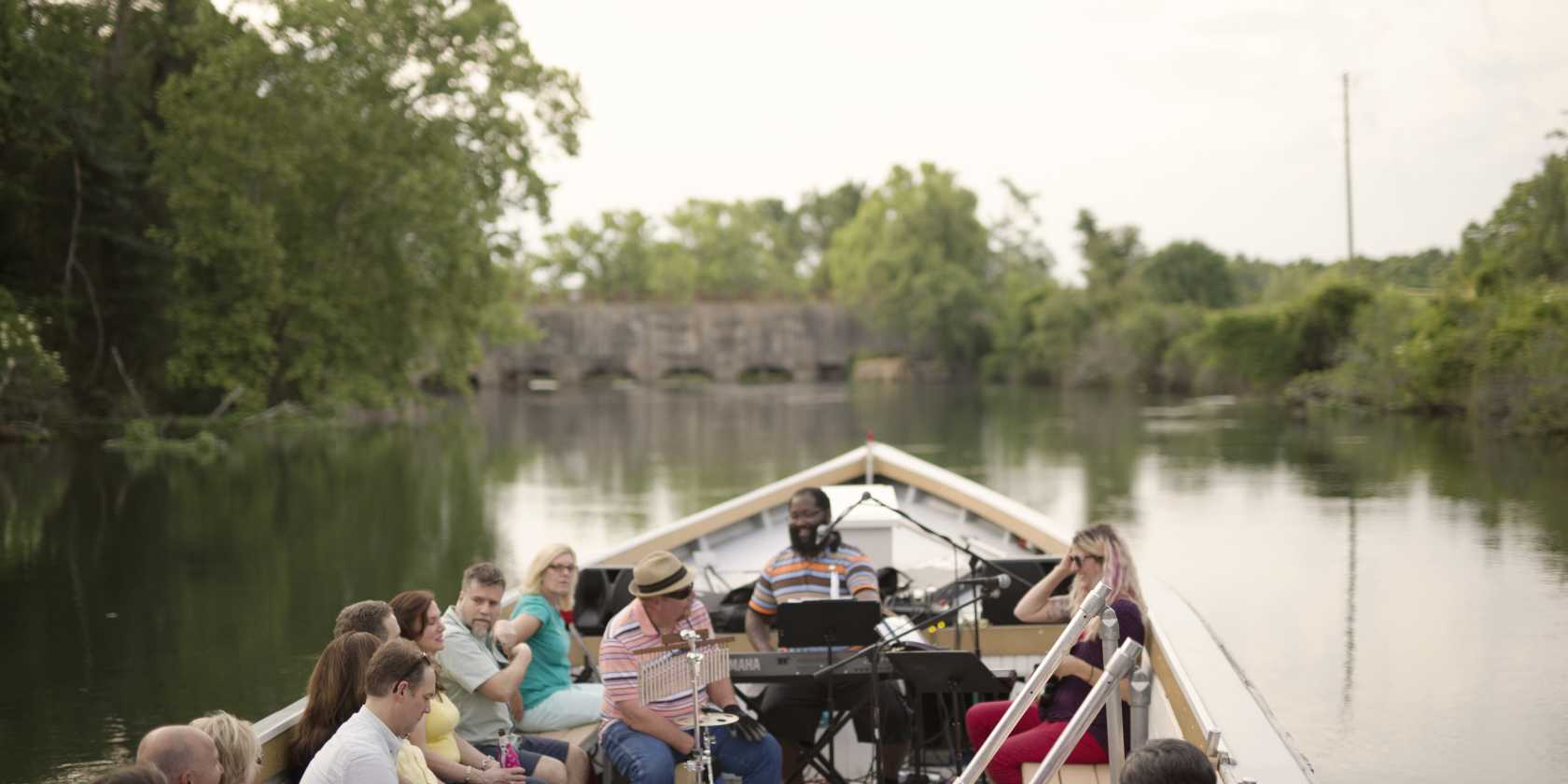 Augusta GA Events
Augusta offers many other ways to enjoy our increasingly diverse and lively city with a full calendar of music and arts events, outdoor guided hikes, bike tours, Master's Week, and family friendly things to do. See below for fun weekly, monthly and annual Augusta events and festivals.
While you're here, check out all the installations of Art the Box or the James Brown statue. Take a selfie at an Augusta event and share your experience with the hashtag #LoveAugusta.
NOVEMBER 9, 2019
ONE TIME EVENT
AUGUSTA MARKET AT THE RIVER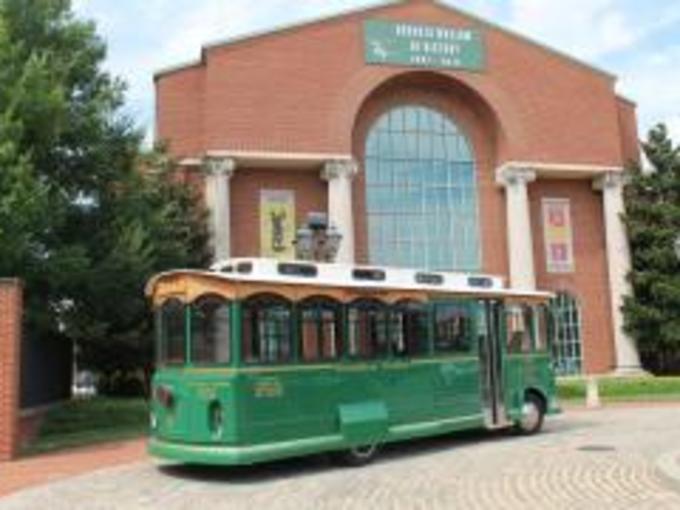 HISTORIC TROLLEY TOUR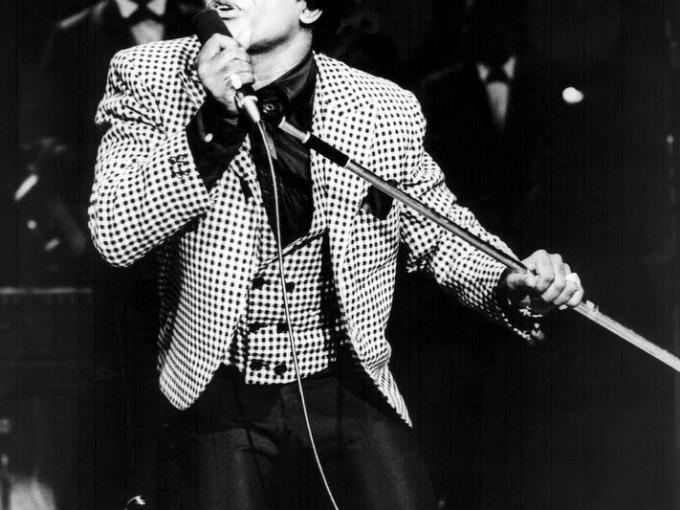 JAMES BROWN FAMILY HISTORICAL TOUR
ONGOING EVENT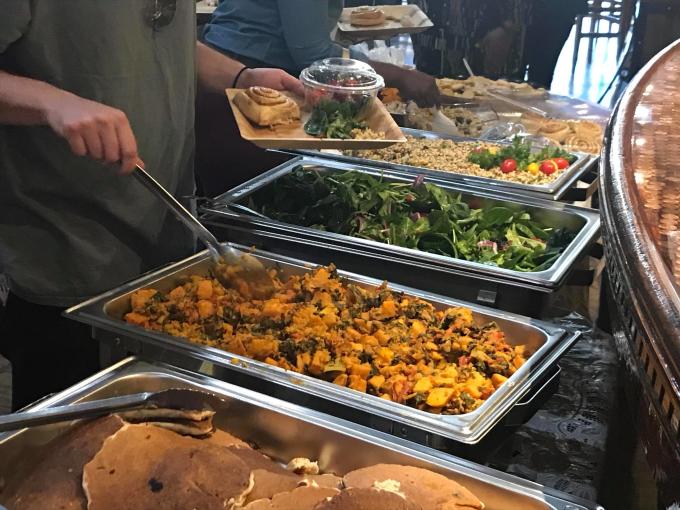 VEGAN JAZZ BRUNCH