Sin City Erg
Jan 18, 2020

indoor
Las Vegas, NV (USA)
Hosted By Gay + Lesbian Rowing Federation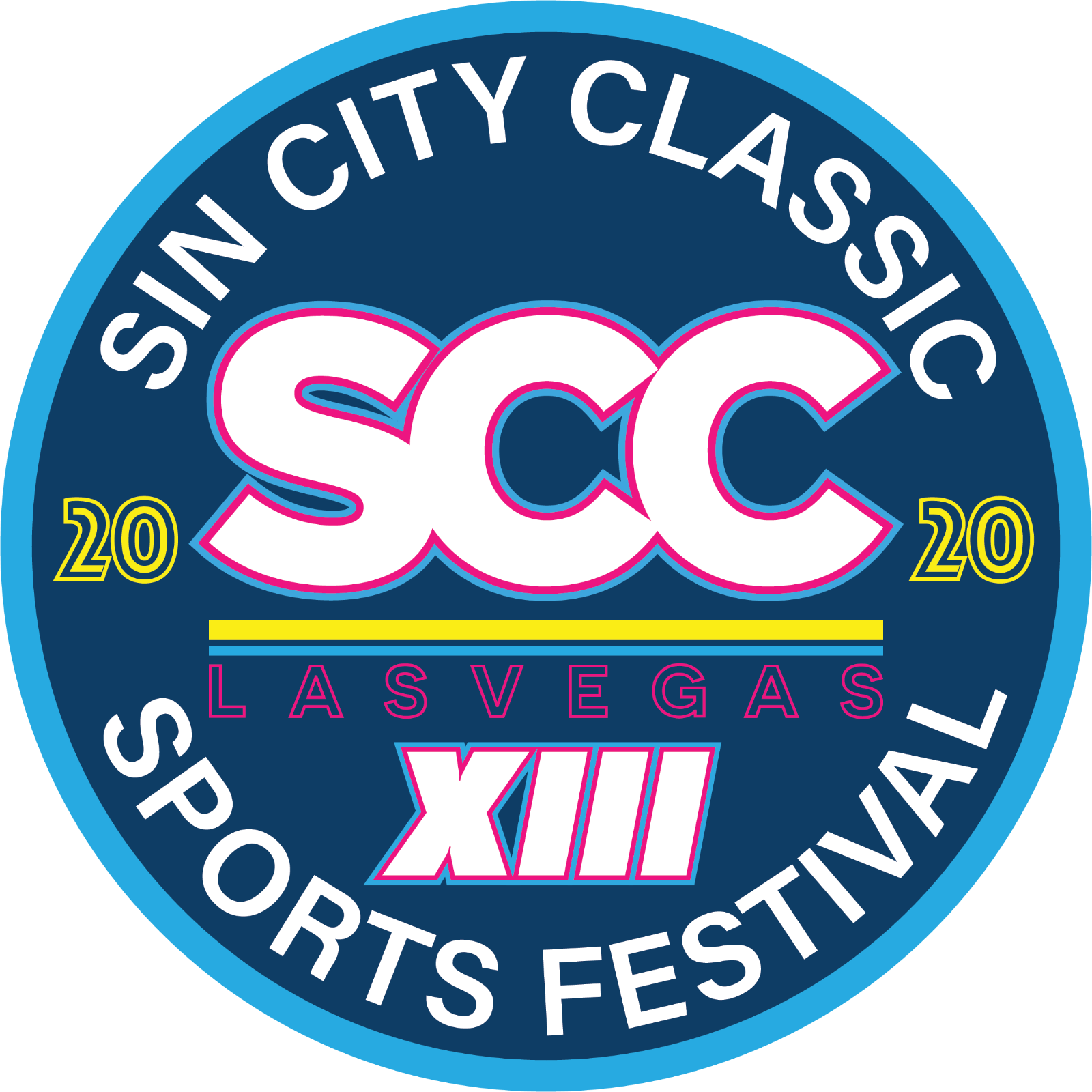 The Sin City Erg is an indoor rowing event (ergatta) hosted by the Gay + Lesbian Rowing Federation (GLRF). This is the first year (2020) for the ergatta. Mirroring the GLRF online community, the event is open to anyone 13 years and older, male, female, gender fluid and non binary, and of course inclusive to all sexual orientations.
The event will feature both individual erg competitions as well as team erg competitions.
The ergatta is one of 24 sports taking place at the Sin City Classic XIII, January 16 - 19, 2020.
The Sin City Classic is the largest annual LGBTQ+ multi-sport event in the world. What started as a softball tournament in 2007 has grown to include 23 additional sports, with indoor rowing snagging that Lucky 21 number for 2020.