Virginia Boat Club Sprints
Jun 18, 2022

sprint
Richmond, VA (USA)
Hosted By: Virginia Boat Club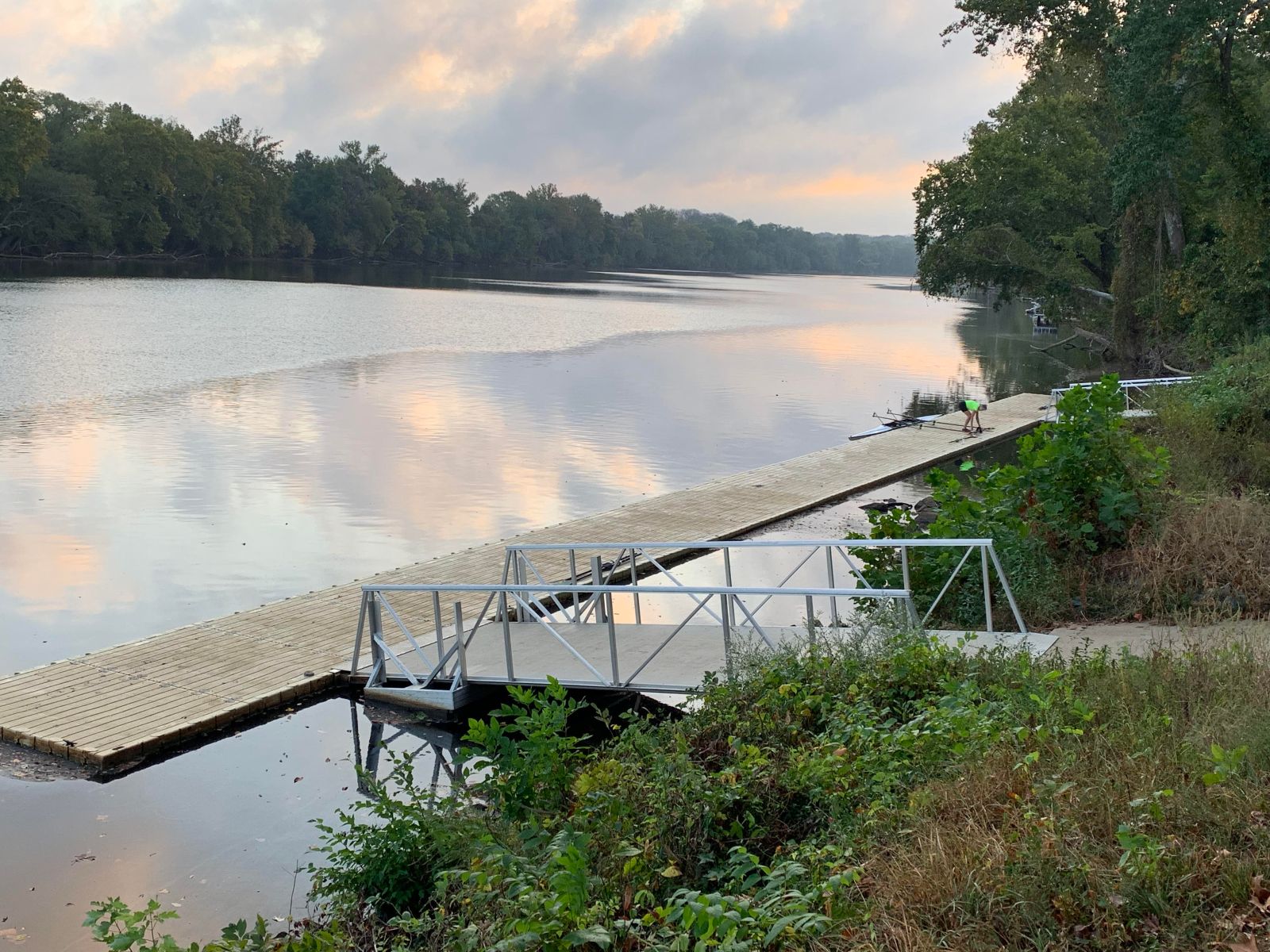 Parking for trailers, car toppers and officials will be in the park next to the rigging area.
If you plan to arrive with a trailer the day or days before the event, please advise the regatta director in advance so we can provide you with specific parking instructions in advance of your arrival.
Competitors and spectators will park at James River High School which is located at the entrance to the Park. There will be a short 5-8 minute walk from the competitor and spectator parking to the Boat Park / Rigging Area and launch docks. Drop offs available.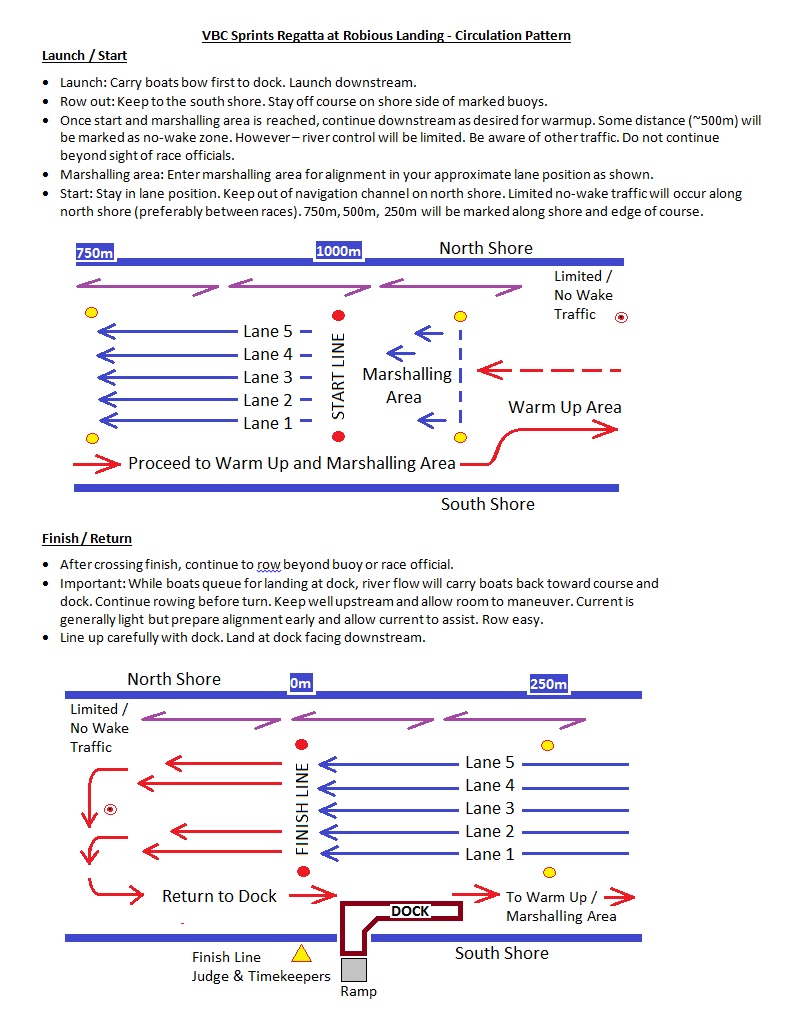 Please email the regatta/event host with any related questions