Benderson Chase
Nov 18, 2023

To

Nov 19, 2023

head
Sarasota, FL (USA)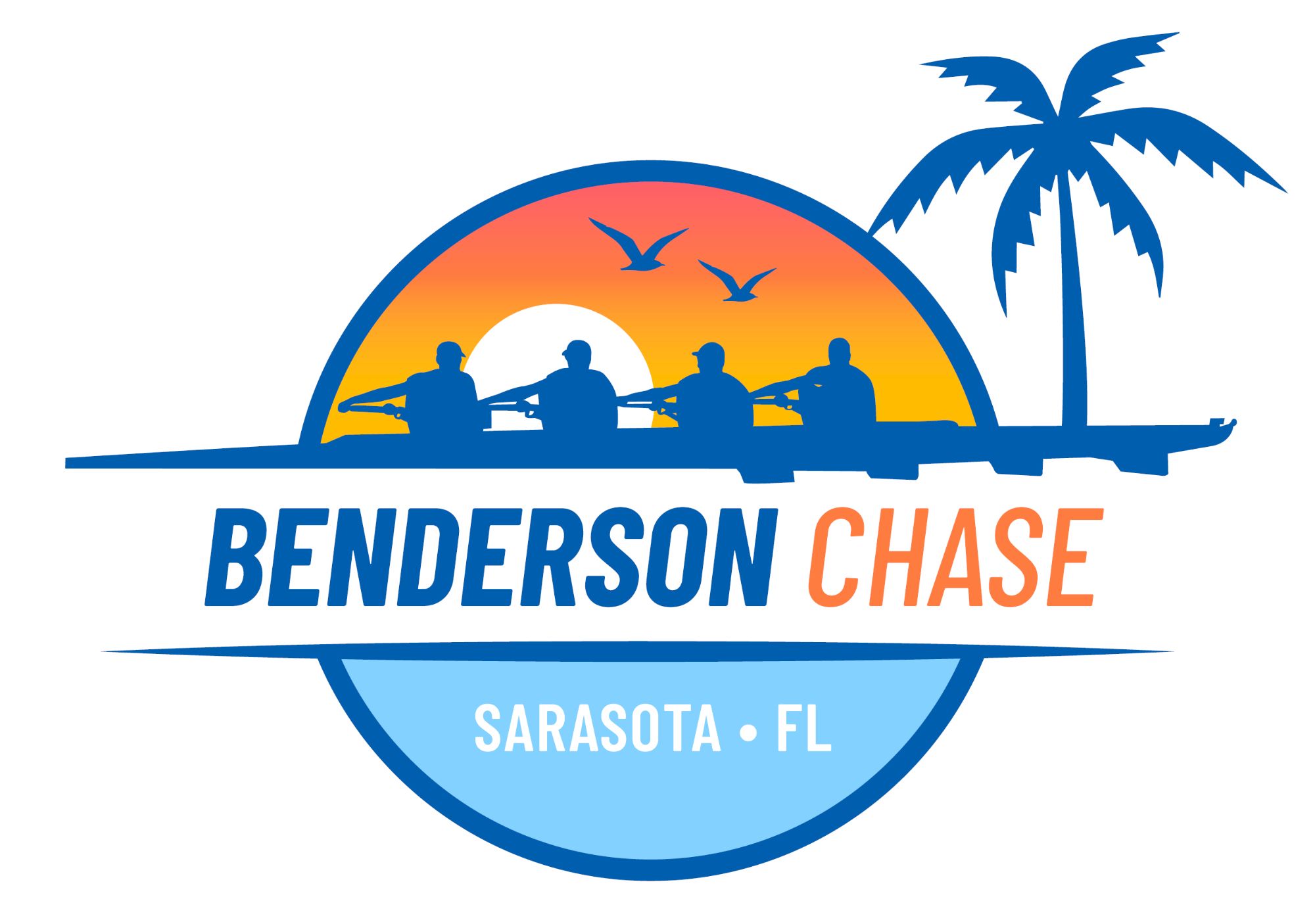 The Benderson Chase! Race one of the most unique, fun courses in the country AND come enjoy the festivities that go along with it. We will have a coaches education symposium, live bands, VIP areas, and a Friday Night Dinner available to everyone. Formally known at the Head of the 941, Nathan Benderson Park is partnering to grow this race and make it the most popular fall race in the country. Once you experience the race course, you'll only want to come back!
This year the regatta will again take place over two days so that we can maximize the number of events in which each athlete may participate. Events will be offered in U15, U17, U19, U23, Open, and Masters (A-K), sweeping and sculling.
The regatta will return to Nathan Benderson Park and run on its familiar and exciting course, providing an opportunity for coxswains to show off their skills around the Joker.
Coxswain video of last year's course: Winter Park
Our early registration is open until Sunday October 15th. We will be running normal registration until November 12th, and late registration until November 15th.
We look forward to seeing you at the Benderson Chase!
Sincerely,
Steve McCarthy, Regatta Director
Tent Rentals Team Tent Rental Request
The few quick notes:
- The island will open for trailers at 0800 on Friday. If you know when you will be arriving with your trailer, please let me know so I can assign you the best spot. We need to make sure we have space available for trailers arriving on Saturday.
- There will be a practice window from 12-5pm on Friday by reservation only. You must have a coach drive a safety launch if you wish to practice.
U15/U13/U11/U9 1x Event
We are excited to offer a singles event for our youngest competitors on a shortened course. Athletes in the U15 1x event will race from the beach, around the end of the attenuator, and back through the finish line.
Middle School Events
In the event of high wind, the Middle School eights, fours, quads may run a shortened course.
Friday November 17 - Trailer Arrival and Practice Window
Trailers can arrive at Nathan Benderson Park 08:00 on Friday, November 17. Practice will be available between 12:00pm and 5:00pm by reservation only. You must have a coach drive a safety launch if you wish to practice.
Equipment Rental
Please contact the following for equipment rental at the regatta:
Wintech/King - [email protected]
Hudson - [email protected]
Vespoli - [email protected]
Other inquiries - [email protected]