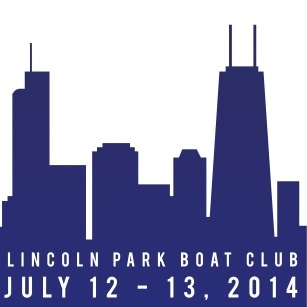 Chicago Sprints
Jul 12, 2014

To

Jul 13, 2014

sprint
Chicago, IL (USA)
Hosted By: Lincoln Park Boat Club
2016 Registered Regatta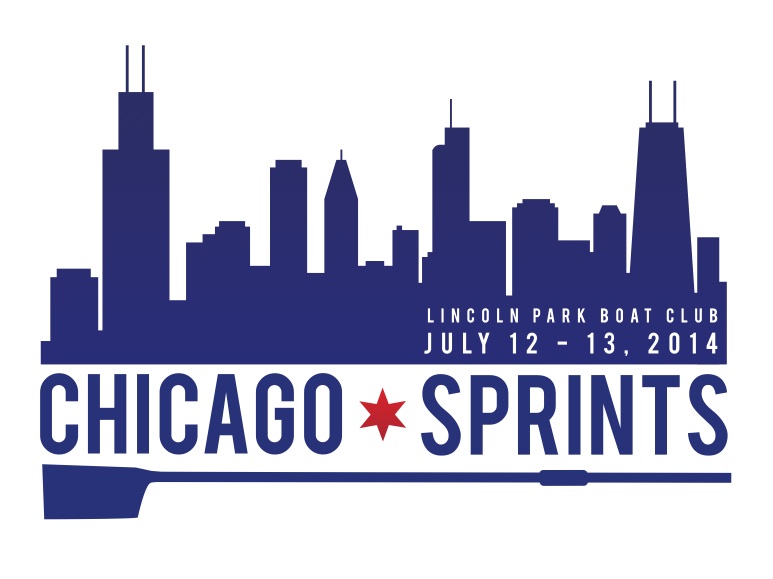 Lincoln Park Boat Club is pleased to invite you to participate in the 34th Annual Chicago Sprints!
Since its inception in 1910, Lincoln Park Boat Club has hosted competitive rowing regattas at its Lincoln Park Lagoon site and for the last 34 years, those competitions have centered on the annual Chicago Sprints Regatta. The Chicago Sprints is one of the largest competitive regattas in the region, drawing junior, collegiate and masters programs from throughout the Midwest. The Chicago Sprints continues to be the largest sprint-season regatta in the Midwest, and among the top five largest non-collegiate sprint regattas in the Nation. In 2013 the Lincoln Park Boat Club's Chicago Sprints Regatta was host to more than 500 athletes, fielding entries from 27 clubs throughout 10 states. In addition it is attended by hundreds of casual and dedicated spectators who line the 1000 meter course situated between Lake Shore Drive and the Lincoln Park Zoo. The Chicago Sprints features 1000 meter, side-by-side, Henley style racing and that makes for some great competition.
With two full days of racing, know that we try to squeeze in as many races as we can. However there are a finite number of races that can be run each day. LPBC appreciates our participants and works hard to accommodate as many rowers/events as possible.
Heat Sheets:
Due to the Henley-style of the regatta, scratches and other changes to entries can impact the heats. We also had some requested changes by the Head Referee. That has caused the heat sheets to be posted later than we'd like. We are linking the current draft version of the regatta heat sheets (http://www.lpbc.net/chicago-sprints-heat-sheets-2014). Please note that as in past years, we anticipate more scratches which will impact the schedule and that these heat sheets are not final.
Please Note:
LPBC is also pleased to offer participating clubs the option of purchasing boxed lunches on Saturday and/or Sunday. There is no grilling in the park, and few easy food options nearby. We hope these boxed meals will provide an easy food alternative for rowers. Please email [email protected] for further details.
As usual, boat rental is available! Please email [email protected] for further details.
Please email [email protected] with further questions.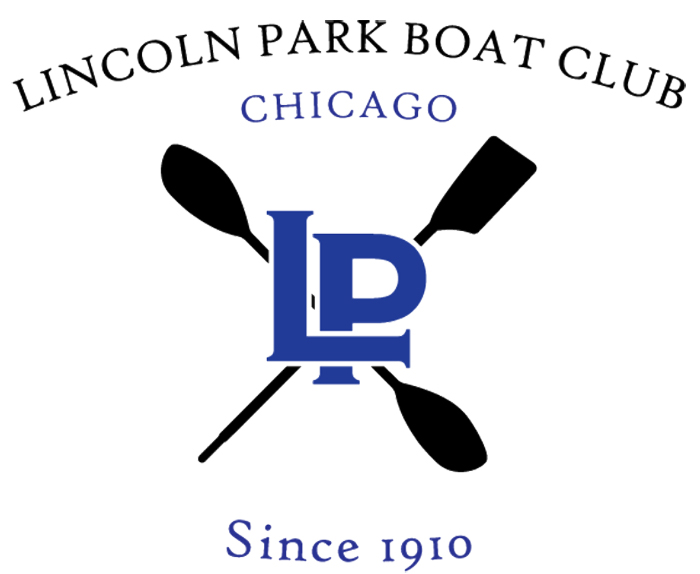 Website
http://www.lpbc.net
Contact
Katherine Johnson
Email

[email protected]

Phone
6145195015
Sanctioned by
Chief Referee
Helen Davis
Juniors
Yes
High School
Yes
Middle School
No
Collegiate
Yes
Open
Yes
Masters
Yes
Elite
Yes
Para
Yes
Inclusion
No
Entry Fees (USD)