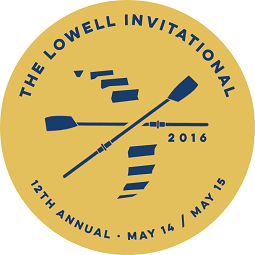 12th Annual Lowell Invitational
May 14, 2016

To

May 15, 2016

sprint
Lowell, MA (USA)
Hosted By: Lowell Rowing Regatta Association
USRowing Registered
The Volunteer Site for the Lowell Invitational is now up and running! Please sign up for your desired positions! Note the following changes this year:
-You can now sign up for half day shifts!
-USRowing Officials will be here to help!
-Every Half Day Shift will give you an entry to win a pair of Red Sox Tickets! Only Volunteers can win!
Spread the word! We'll see you on the 14th/15th!
http://www.signupgenius.com/go/30e094fa5ab2fa1f85-volunteers
And of course if any kids are interested in stake boat holding, please email us and let us know!