New Hampshire Championships George Dirth Regatta
Hosted By Amoskeag Rowing Club
2019 Registered Regatta
Support the NH Championships Regatta, the largest rowing regatta in NH, and the Amoskeag Rowing Club, which has developed and supports rowing on the Merrimack River in Hooksett, Suncook and Bow. The Amoskeag Rowing Club is a 501(c) 3 charitable organization.
Please look at our website to see further information about our sponsorship opportunities - Amoskeag Rowing Club.
For further information about Sponsoring contact Andrea Kokolis at .
Thank you to our 2018 sponsors!
CORPORATE
The George Dirth Memorial Fund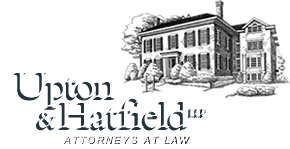 Friends and Family: Roots Cafe, Johnson Farm Stand, Andrea Kokolis, Robert Blair, Eugene Van Loan III, Janet Harmon, Jim and Wendy Jensen, Tanja Vanderlinde, and James and Jane Raymond.