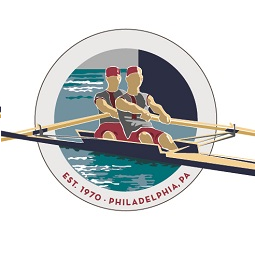 Head of the Schuylkill Regatta
Oct 29, 2016

To

Oct 30, 2016

head
Philadelphia, PA (USA)
Hosted By: University Barge Club
2016 Registered Regatta
Visit the HOSR website for the latest vending news http://hosr.org/vendors/
The Head of the Schuylkill Regatta ® (the Regatta) invites you to join us and celebrate rowing on the iconic Schuylkill River. For 46 years, the Regatta has brought thousands of athletes to Fairmount Park for what is considered to be one of the best run, and most challenging head races in the US. It is Philadelphia's largest and most inclusive regatta, attracting novice to Olympic rowers from within the Mid-Atlantic region and beyond. The event's popularity recently required an expansion from one to two full days.
Deadline to pay vendor/exhibitor fees:

October 10, 2016

Move in for vendors/exhibitors:

Friday, October 28, 4:30pm

Saturday, October 29, 6:00am

Move out for vendors/exhibitors:

Sunday, October 30, 4:30pm
INCREASE YOUR EXPOSURE! Purchase an Ad in the 2016 Keepsake Program Book
The HOSR offers Vendors and Exhibitors reduced rates for purchase of full, half and quarter page black and white ads. Over 2,500 Program Books are distributed free of charge to athletes, coaches and spectators during regatta weekend. An ad is a perfect compliment to your presence at the regatta, driving traffic to your booth in the tent, and to your business year round. Complete and submit the Vendor Ad Form by September 1, 2016.